Research shows that only 8% of people who make New Year's resolutions actually keep them. They tend to list a lot of things and January and then give up or forget about them by the following month.
This is why everyone should only go for things that are achievable. Below are 10 New Year's resolution ideas that most of us can actually keep for 2020.
Save up for the future. Prepare a budget for everything and stick to it then the rest of the paycheck should be saved in the bank. Even a small amount will give you a better future if you start saving now.

Be fit and healthy. Eating more veggies this year will help anyone to slim down and stay healthy. Just remember that you should desire to keep fit not to be thinner but to feel good about yourself.

Stop gossiping. Avoid talking about other people especially if you will only say negative things about him or her. Spread positivity instead and give at least one compliment to anyone a day.

Try something new. Do something that makes you feel good like going places you've never been to. Step outside of your comfort zone and explore to learn new things.

Be kind. Do some act of kindness - it cost you nothing but will really make you feel good to be of help to others. You can also volunteer for a good cause Good Housekeeping notes that volunteering is also good for mental and physical health as pitching in can relieve stress and lower blood pressure.

Get organized. De-clutter your home to make your surroundings pleasant. A clean place was also found to help reduce stress.

Stop Smoking. Everyone already knows that smoking kills so quit, be healthy and live longer.

Quit drinking alcohol.

Get out of debt.

Let go of grudges. When someone hurts you, you can hold on to resentment, anger and even thoughts of revenge since wounds can leave anyone with lasting feelings of bitterness.
Remember, if you don't forgive and forget, you will not be able to move forward. Choose happiness and let it go! Start 2020 with a clean slate and leave behind all the anger in 2019.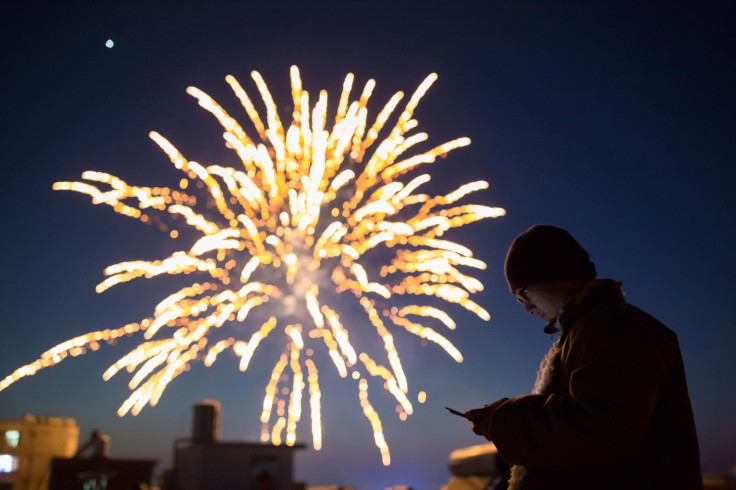 © 2023 Latin Times. All rights reserved. Do not reproduce without permission.