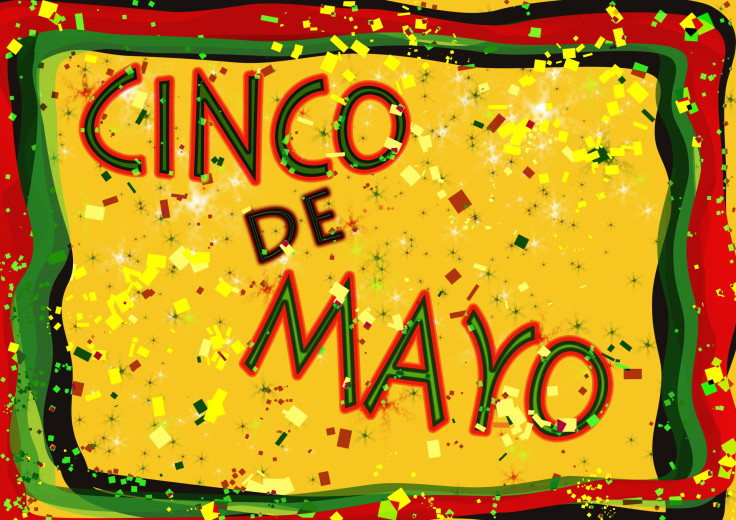 A celebration that continues to rise in popularity with each passing year, Cinco de Mayo is considered as one of the more enjoyable events throughout the United States and in various parts of Mexico. A holiday that honors the Mexican victory over French forces at the Battle of Puebla on May 5, 1862, Cinco de Mayo remains an important piece in Mexican culture, and its celebration practices have spread widely across the U.S. Though it is not Mexican Independence Day – even though many continue to confuse the two – Cinco de Mayo is as important to many because of the historical acts that occurred back in 1862.
While many in Mexico use the day to reenact the battles of Puebla along with attending various political events, folks in the U.S. have turned the day into a festive celebration, with cities including New York, Los Angeles and Houston partaking in a variety of events. Designed in part to be a fun and relaxed holiday as well, here is a list of 10 quotes and jokes you will surely want to share this Fifth of May.
"I'll hook up with you this Cinco de Mayo if you can refrain from calling me a hot tamale."
"After all these years, it's still embarrassing for me to play on the American golf tour. Like the time I asked my caddie for a sand wedge and he came back ten minutes later with a ham and rye." – Professional golfer Chi Chi Rodriguez
"This Cinco de Mayo, let's party like Mexican rock stars if they existed."
"Contrary to popular belief, Cinco de Mayo is Spanish for 'the fifth of May' and not 'chug, chug, chug.' Anyway, salud!"
"I'm not above using obscure Mexican battles to justify my drinking."
"Let's all wear sombreros and get drunk in celebration of Cinco de Mayo, even though we are American and have no idea what Cinco de Mayo is."
"Is it really necessary to adopt another country's holiday just to have an excuse to drink tequila? You don't need one the other 364 days of the year."
"May Iron Man 3 inspire you to drink super heroically this Cinco de Mayo."
"Cinco de Mayo makes me long for a world in which all holidays are conveniently named after the dates on which they fall."
"Sorry I wished you a Happy Cinco de Mayo not knowing you're Dominican or Honduran or that that makes a difference."
© 2023 Latin Times. All rights reserved. Do not reproduce without permission.