In January, Iran's Islamic Revolutionary Guard Corps (IRGC) launched numerous ballistic missiles at the Ayn al-Asad airbase in Al Anbar Governorate, Western Iraq, as well as another airbase in Erbil, Iraqi Kurdistan.
This is in retaliation for the U.S. killing of Revolutionary Guard General Qassem Soleimani in a drone strike at the Baghdad airport. And even though the immediate report was that none of its service members were injured or killed in the attack, its true consequences are now coming out.
Following the attack, the Pentagon released the report that 50 U.S. military personnel have been diagnosed with concussions and traumatic brain injuries. And now, on February 10, the U.S. military has revealed that there has been a spike of more than 50% in cases of traumatic brain injury stemming from Iran's missile attack.
Now, the number of service members diagnosed with TBI (traumatic brain injury) has crossed 100. At this time, both sides have agreed to refrain from further military intervention.
In its statement, the Pentagon has confirmed that109 U.S. service members have been diagnosed with mild traumatic brain injury to date, of which 76 have returned to duty. This doesn't mean that there will be no further cases as symptoms of TBI, like headaches, dizziness, sensitivity to light, and nausea, can sometimes take weeks to manifest.
Approximately 200 people were in the blast zone at the time of the attack, of which 100 have already been diagnosed with TBI, the impact of the attack was more serious than it appeared to be.
And while U.S. Republican Senator Joni Ernst has assured that "the safety & care of our deployed forces who may be exposed to blast injuries in Iraq," it still raises doubts over U.S. military's policy about medical emergencies and whether suspected brain injuries get the same level of urgent treatment as any other visible form of injury.
Following the attack and reports of TBI in U.S. soldiers, President Donald Trump had become the target of criticism from lawmakers and a U.S. veterans group when he downplayed the news. He said saying he "heard that they had headaches and a couple of other things" following the attack.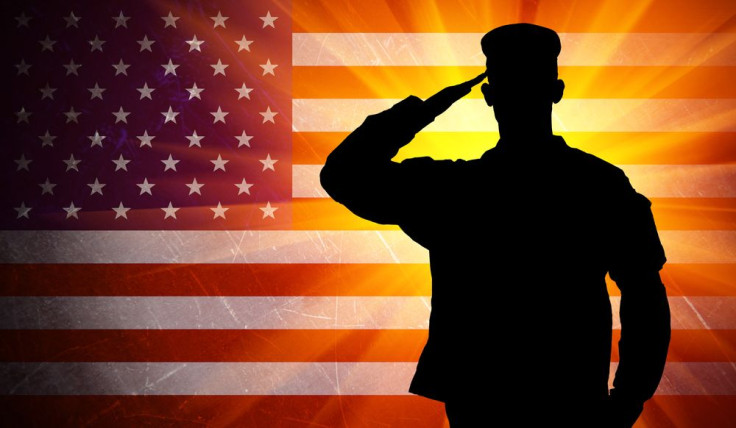 © 2023 Latin Times. All rights reserved. Do not reproduce without permission.