The forced isolation of a 12-year-old Brookvale Groby Learning Campus student for being 'too wide for her school skirt' has sparked nationwide outrage.
According to Mirror, the Leicestershire-based student identified as Shylah Johnson has been finding it really tough settling into the new school year after she grew larger in size over the summer, which meant struggling to find a uniform skirt that fit her.
The school's policy demanded that all students adhere to a certain dress code i.e. a black pleated skirt, which unfortunately didn't fit Shylah anymore. Despite several rounds of exhaustive searches at popular outlets like Marks & Spencer, New Look, Next, Matalan, and Primark, Daisy Johnson and Dharmesh Patel's (the child's parents) efforts went in vain.
With no other alternative before them, Shylah's family made peace with the fact that their pre-teen daughter had little option but to opt for a plain black skirt without pleats for her new school term. But to their horror, the school's management wasn't accommodating in the least—and placed her under 'forcible isolation'.
She is now not able to access regular classes or attend tests. Shylah allegedly missed two tests already this week, and has been denied full-time education, for showing up in a skirt that doesn't have pleats.
Scores of users online empathized with the child and her parents' plight and lambasted the school for their sheer display of insensitivity and discrimination. Daisy rued that her child was being discriminated against, solely because she didn't have a body type that fits into their uniform policy. She has been in talks with the school representatives, but to no avail.
Daisy added that the unnecessary fuss over the skirt had really shaken the child's morale, aggravating her anxiety. The hassled mum enthused how Shylah never really had an issue with wearing the skirt prescribed by the school, but it was just extremely uncomfortable to fit into it as there's a lot of gap off her waist and it simply doesn't fit.
"The school has told us if they let her wear a plain black skirt, others will use it as an excuse to wear one. But it's not the case for her, they should be punished for breaking the uniform policy willingly, Shylah would only be breaking it because she has no other option," Daisy added.
The Headteacher for Brookvale Groby Learning Campus, Will Teece, addressed the controversy, which hinted at another stance, Daily Mail reported. Teece averred that the management had laid out many options for Shylah to get back to classes, but it appeared to them that the girl was truly adamant about wearing the skirt.
"The school has had the same uniform policy for many years, we've provided the family with a skirt, offered to take them to the shops, and offered to have it tailored - but it simply seems like she doesn't want to wear the skirt," he added. Citing how there has been no issue as such with the 1500 other students settling well into the new academic year, Teece opined how the entire incident felt a little off.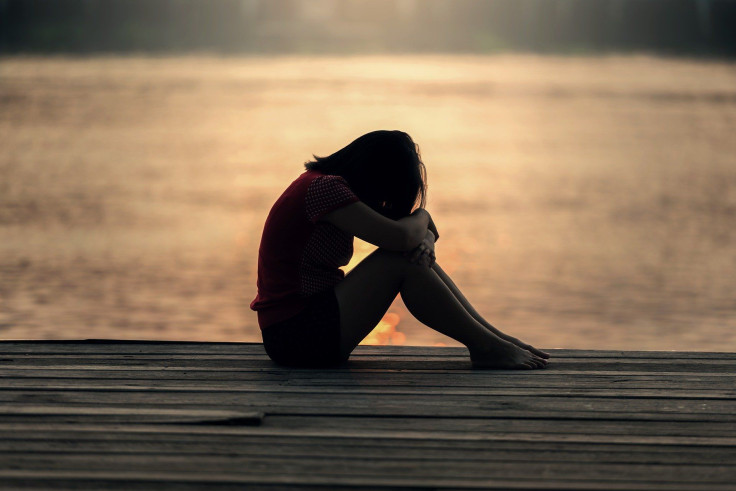 © 2023 Latin Times. All rights reserved. Do not reproduce without permission.