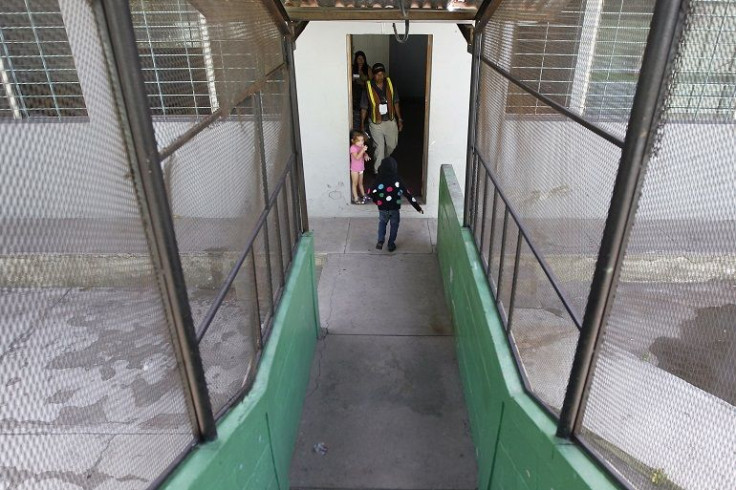 The Mexican National Immigration Institute (INE in Spanish) has informed that 11,893 underage migrants have been detained between January and May 2015. At least half of them were traveling alone or with a smuggler. The Press release revealed that Mexico deported over 49% of the minors in the first months of 2015. A recent spike of gang and drug-related crimes, plus violence in Guatemala, El Salvador and Honduras has increased the flow of migrants from those countries, trying to cross Mexico to reach the U.S. border.
While the wave of Central American child and teen migrants has dropped at the US border detention center, it has incresed in Mexico. The country's National Immigration Institute says detentions of Central American adolescents and kids have risen over 49 percent compared to the similar period last year.
Mexican officials say that two-thirds of the juveniles were between 12 to 17 years old, while one third were 11 years old or younger. The INE announced that it was taking care of the increased number of children through the country's child welfare agencies before they were deported. This comes after last year's scandal with the child migrant crisis, where accusations of inadequate facilities to handle all the minors in custody rose, while thousands of minors were being caught trying to cross the U.S.-Mexico border.
According to the US Department of Homeland Security, 52,000 unaccompanied minors have been apprehended since October 2014. President Barack Obama called the issue as "humanitarian crisis."
© 2023 Latin Times. All rights reserved. Do not reproduce without permission.