A 13-month-old baby has been reported dead after he was reportedly attacked and mauled to death by their family dog in Gentilly Woods, New Orleans on Monday, July 11.
The one-year-old victim, identified by the parish coroner as Apollo Duplantis, was reportedly brutally mauled to death by his family's dog at around 6:45 p.m. inside their home on the 5500 block of Seminary Place, Pontchartrain Park. Following the attack, the child was immediately rushed to a nearby hospital for treatment, where he later succumbed to his injuries, FOX8 reported.
After the attack, Louisiana SPCA personnel entered the backyard of the home to subdue the dog. However, when they entered the residence, the dog reportedly attacked one of the law enforcement officers. Seeing this, another officer shot and killed the aggressive family dog.
According to the victim's neighbor, the animal didn't appear to be aggressive whenever she saw the mother and baby walking the dog, WWL-TV reported.
"She usually walks the dog off the leash with the little baby," the neighbor said. "It was surprising to see that that happened because she's always walking the dog up and down the block off the leash. It was a friendly dog."
The toddler's official cause and manner of death remain under investigation.
"I'm devastated," neighbor Rhonda Peychaud said. "It's terrible. I don't see how something like that can happen, but I guess it happens."
"I have a big dog and she's very mild-mannered," Peychaud said. "I don't understand how that can happen because I wouldn't keep an aggressive dog like that around babies."
The LASPCA officer who was injured in the dog attack is currently recovering. Meanwhile, the officers have not revealed if any charges will be filed in connection with the boy's death.
"We are heartbroken that a toddler was killed by a dog attack last night. Our deepest sympathies go out to the grieving family. The Louisiana SPCA places human life and safety first and foremost," Louisiana SPCA CEO Anna Zorilla said in a statement.
"Unfortunately, accidents are never completely preventable, but the Louisiana SPCA urges parents and pet owners to teach both their children and pets the best ways to interact with one another. With proper training techniques and behaviors practiced, a significant portion of bite cases can be avoided," Zorilla said in the statement.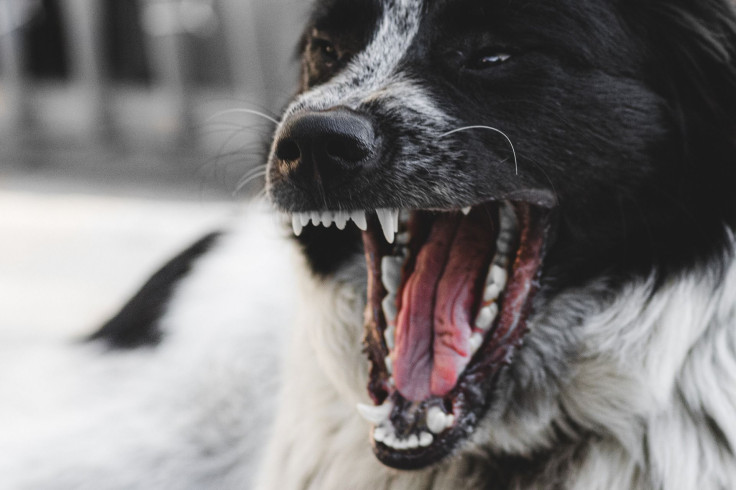 © 2023 Latin Times. All rights reserved. Do not reproduce without permission.