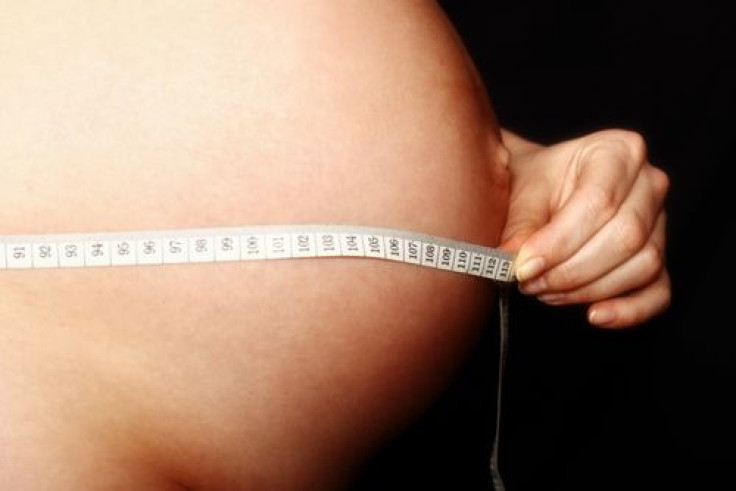 Carrying a baby and looking after one seeks a certain kind of maturity and responsibility, apart from the physical limitations, that has led to the making of laws decreeing that a girl has to 18 or above to indulge in sexual activities. And yet, either due to lack of sex education or an all-over dearth of awareness, school kids as young as 13 are getting pregnant, as per the latest instance in Russia.
The local media outlets in Russia have recently reported that a 13-year-old schoolgirl has become pregnant by a boy aged ten, who has been her friend since an even younger age. Thus, even though they both study at different schools in the Krasnoyarsk Territory in Siberia, they frequently meet. In fact, their social media accounts listed the pair as "married".
The pregnant minor has expressed her desire to carry and raise the child- a decision which her family is supporting as well. But as this is a rather sensitive issue, the police have launched an investigation into the circumstances to rule out the possibility that the 10-year-old may not be the father. Meanwhile, the girl's school has promised to offer every assistance possible.
"On January 13, 2020, the police received information from doctors of the Federal State Budget Healthcare Institution KB No. 51 of the city of Zheleznogorsk that a 13-year-old schoolgirl was pregnant," the police said in a statement. "The Investigative Committee of the Russian Federation for the Krasnoyarsk Territory and the Republic of Khakassia have launched an investigation and a decision will follow."
Assisting in the case, a local pediatrician Nikolai Skorobogatov is doubtful whether the 10-year-old is indeed the father. "Theoretically, this is possible," the doctor explained. "I don't know anything about this particular case, but I feel the boy could have been blamed while another has impregnated the girl. All this, of course, is very easily verified with the help of an examination, which will certainly be carried out.
While Russia is counted amongst the developed countries in the world, its adolescent pregnancy rates are rather high. The birthrate for 15–19-year-olds in the country was 30.2 per 1,000 women in 2009 owing to the "low contraceptive culture" among adolescents.
© 2023 Latin Times. All rights reserved. Do not reproduce without permission.