One of two teenage girls, a 14-year-old girl, will be detained in a juvenile institution until she turns 21 after pleading guilty to murder in the carjacking of an Uber Eats driver in D.C.
The youngster had pled guilty to second-degree murder in the killing of Mohammad Anwar, 66, on March 23, near Nationals Park around 4:30 p.m.
The girl, who was 13 at the time of the incident, and an older girl were caught on footage tasing Anwar near the Navy Yard metro. Anwar was dragged onto the car while being driven by the suspects, before the vehicle crashes, leaving the 66-year-old driver with severe injuries near the wreckage.
He was taken to a hospital by DC Fire and Emergency Medical Services, but the physicians declared him dead.
The girls were arrested at the scene.
Authorities said Anwar agreed to give both teens a ride in his Honda Accord, but they tried to steal his car and belongings before he turned into a side street near Nationals Park.
Officials also claimed that Anwar had approached passers-by for assistance, but the 15-year-old claimed that the automobile belonged to their mother.
According to Fox News, the older girl, 15 at the time of the incident, pled guilty to murder and received the same term. As part of their plea bargains with prosecutors, the girls' other offenses were dismissed.
Anwar's family told the court that he was a "family man with a kind heart who worked in Kuwait for many years to support his family in Pakistan."
The victim and his family afterward were able to travel to the U.S. in 2004 to make a better life for all of them.
At a court hearing, Anwar's daughter mentioned that the teen had a past record and that her father was "failed by the law in this city."
The video footage of Anwar went viral on Twitter, sparking outrage from the community.
A GoFundMe page for Anwar was able to raise over one million dollars. The family said that he was the financial provider for his family.
"Words cannot describe how our family is feeling currently. Devastation, confusion, shock, anger, heartache, and anguish are just a few that come to mind. We will carry him with us always, but it doesn't take the pain away of losing him so tragically and so unexpectedly soon."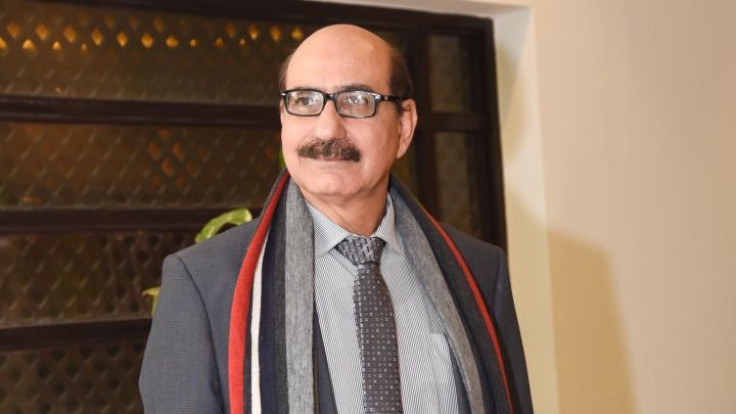 © 2023 Latin Times. All rights reserved. Do not reproduce without permission.