A 15-year-old teenager was arrested after he reportedly shot his father in the stomach over an argument on whether the former should go to bed.
The boy was not named since he was still a minor. The teen shot his 45-year-old father once in the stomach per Fox 10.
The father was taken to the University of Cincinnati Medical Center and is expected to recover.
The incident happened on Wednesday, May 11. Police responded to a 911 call made by a 17-year-old girl from inside the home according to Forest Park Police Lt. Adam Pape. The girl said that his stepbrother shot his father per the recorded call.
After the shooting incident, the teenager allegedly went to another house and stole a car. He drove more than 100 miles to Lexington, Kentucky where his mother lived.
Officers went to the mom's home and the teenager surrendered peacefully and was placed in police custody. However, it remains unclear how the teenager got hold of the firearm.
"We believe him to be a substantial flight risk and would prefer that he remain locked up," Pape said.
Efforts by the teenager's defense attorney, mother and older brother were made on Monday. They all asked Hamilton County Juvenile Court Magistrate Elizabeth Igoe.
Further, the attorney wanted the teen to be turned over to a guardian who would be able to take him at the time. It was also added that this was the first contact with the court.
"We just want him to have a good environment around him because (he) is not a bad kid. He just may have had some issues that he was going through but (he) is not a bad kid at all," the teen's older brother said.
However, the father of the boy did not want the teen back at his home.
"He can't stay with me, your honor. It's pretty much self-explanatory to see where I'm at," the father said, visible on camera in what appeared to be a hospital room with medical equipment where he is still recovering from the shooting. "I feel like these little problems been popping up and up, and I feel like it's a slap on the wrist to let him out right now."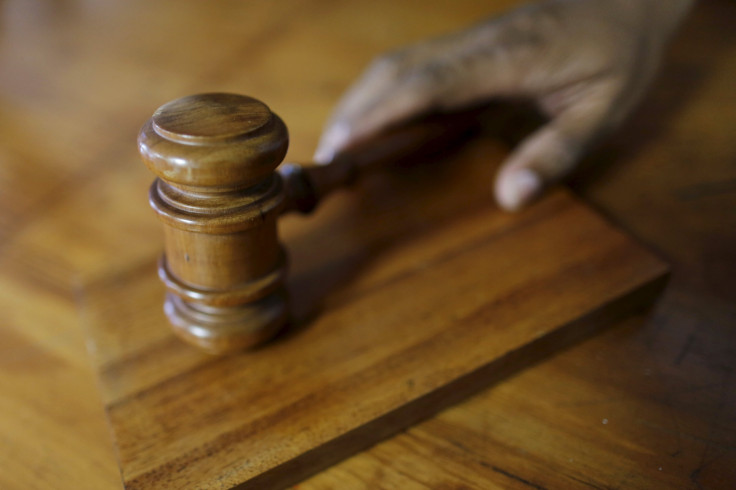 © 2023 Latin Times. All rights reserved. Do not reproduce without permission.