Mexican boxer Jeanette Zacarias Zapata's life was cut short after sustaining injuries during a fight against Marie-Pier Houle at the GVM Gala International in Montreal, Canada last month.
The 18-year-old was taken to a hospital after being knocked out during the fight that was stopped at the end of the fourth round, reported New York Post. The Aug. 28 fight was her sixth as a professional boxer.
The event's promoter Groupe Yvon Michel shared an update on her on Instagram, and said that she passed away on Thursday afternoon at 3.45 pm.
Michel posted, "The entire team at Groupe Yvon Michel is extremely distressed by this painful announcement."
In the middle of the fight, Zapata reportedly began convulsing, after which she was rushed to a hospital where she was placed on a medically-induced coma. She is said to have died in the presence of with her husband, Jovanni Martinez.
The President of the World Boxing Council (WBC), Mauricio Sulaiman and the boxing family affiliated with the WBC, mourned the demise of the teenager. A statement read, "We send our deepest condolences to the family and friends of Jeanette. May she rest in peace."
After the incident, Houle said that boxing carries a lot of dangers and risks, and that it's never an intention to seriously hurt an opponent, BBC reported.
Following the Mexican boxer's death, a UK-based brain injury association said that the tragedy was preventable, and wants the sport to be banned. Peter McCabe, chief executive of Headway, said in a statement, "It is impossible to imagine the grief being felt by the husband and family of such a young woman with her entire life ahead of her."
The association along with other organizations recently submitted evidence to a British Parliamentary inquiry regarding concussion in sport, and asked why boxing was not under "greater scrutiny."
Meanwhile, boxer Sunny Edwards is starting a fundraiser in memory of Zapata, and has asked anyone who would like to donate, to drop him a message.
Money raised from it will be forwarded to the family of the "young queen who sadly lost her life."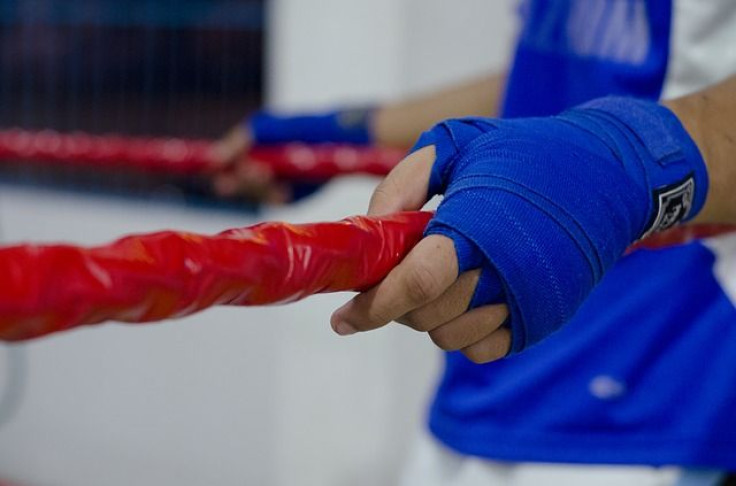 © 2023 Latin Times. All rights reserved. Do not reproduce without permission.