A 19-year-old individual was reportedly raped after passing by Central Park on Wednesday. Based on reports, the victim passed by the park at around 1:00 a.m. at West 77th Street and West Drive where five men were sitting at one of the park benches.
After passing by them, the group of men followed the victim. The gender was unclear with the NYPD referring to the individual as a woman while police sources claim that the person was a man or transgender.
When the person tripped, two of the suspects allegedly approached and once forced his private part into the victim's anus. The other two allegedly forced their weenies into her mouth according to sources. The spot was said to be a gay cruising spot.
After having their way, the five assailants reportedly fled the scene. All were believed to be around 30-years-old. The victim was brought to the Mount Sinai Hospital.
This comes not long after a 29-year-old woman was raped by an acquaintance at Central Park on Apr. 30. The assault happened in the Harlem Meer at East 109th Street and East Drive at around 8:40 p.m. The couple went into the park with the man eventually forcing himself on the woman.
A passerby heard the screams of the woman and called 911. The man is believed to be in his 30s and had short hair and a thin frame. He was also last seen wearing a white sweater and black sweatpants.
Like the victim who was sexually assaulted by a group of men, the woman was also taken to Mount Sinai Hospital for treatment. At the time, her condition was not immediately known. There was no mention of the man was already apprehended.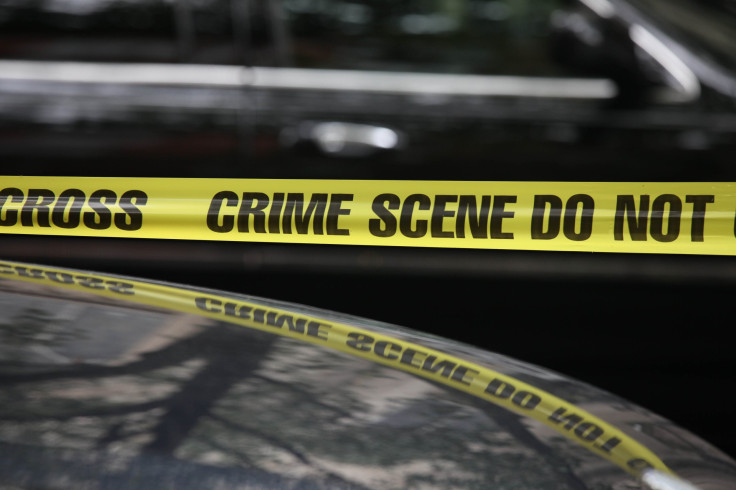 © 2023 Latin Times. All rights reserved. Do not reproduce without permission.