A 19-year-old teen girl has been reported dead in a car crash after the vehicle's driver allegedly fell asleep and lost control of the wheel on Interstate 4 in Polk County, Florida on Tuesday, Sept. 6.
The driver, an unnamed 41-year-old Orlando man, reportedly fell asleep and lost control of a red Lexus in the outside lane of the interstate near County Line Road on Tuesday, Sept. 6. The vehicle then drifted into the center lane before it collided with a Dodge pickup truck, WFLA reported.
After colliding with the pickup truck, the Lexus then spun off the road, continued south, and hit a concrete embankment on the side of the road.
An unnamed 19-year-old Orlando girl who was sitting in the passenger seat of the car without wearing a seatbelt was killed in the accident. Meanwhile, the 41-year-old driver of the Lexus and the other passengers, an 18-year-old and a 23-year-old suffered only minor injuries and survived the accident, Yahoo News reported.
The truck driver was able to safely come to a stop and the two occupants in the pickup truck were not hurt in the incident.
The officers have not released further information in connection with the incident.
In a similar but unrelated incident, a 16-year-old man, who was supposed to be the best man at a wedding, reportedly died in a crash while traveling to the venue of the nuptials in Indian Creek Valley Road, Saltlick Township, Fayette County, Georgia on Saturday, Aug. 13.
The victim, identified as 16-year-old Tyler Nicholson, was reportedly traveling with his friend 19-year-old Ryan Leighty to Leighty's wedding on Saturday, Aug. 13, when their trip took a tragic turn. Leighty was driving a Ford Mustang and Nicholson was his passenger. However, during their journey to the wedding, their car lost control and hit another vehicle turning onto Calvary Church Road, Latin Times reported.
Nicholson, who was supposed to be the best man at the wedding, was pronounced dead at the scene. Both Nicholson and Leighty were not wearing any seatbelts and the vehicle did not have an airbag system.
Following the incident, Leighty, who suffered grievous injuries in the accident, was flown to a local hospital for immediate treatment.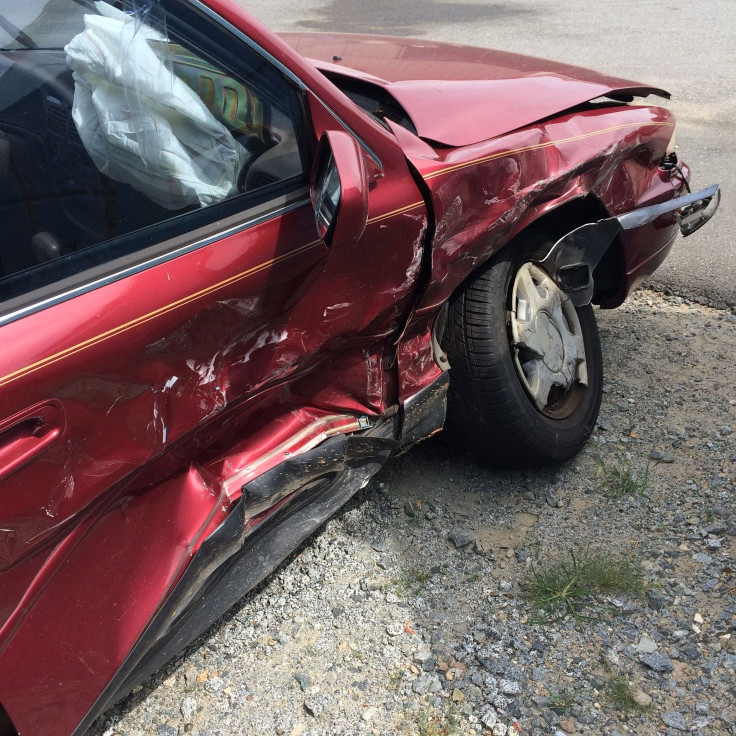 © 2023 Latin Times. All rights reserved. Do not reproduce without permission.