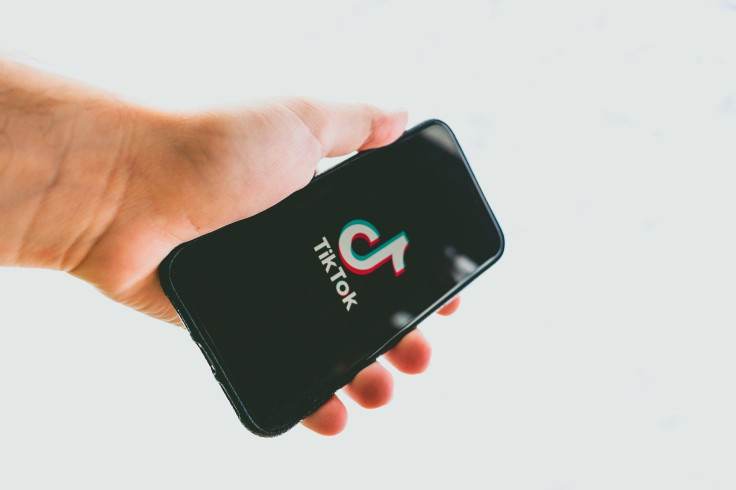 TikTok influencer Gabriel Salazar was killed in a car crash Sunday in San Antonio, Texas. The popular 19-year-old social media figure was on board a white Chevrolet Camaro involved in a police car chase when it crashed into a tree around 1:25 am.
According to People, a deputy from Zavala County Sheriff's Office overheard a call from the Crystal City Police Department regarding a police officer involved in an active pursuit of a vehicle. Authorities said Salazar was at the wheel of the Camaro as it traversed Highway US 83 and drove off the road. Salazar over-corrected and then sped off the roadway into a ditch, hitting several trees as the car flipped over several times and eventually burst into flames.
All three passengers of the Camaro with Salazar, were pronounced dead at the scene of the crash. Although full details on the incident surrounding the car chase have not yet been disclosed, county police from Zavala, Texas said they tried to stop the vehicle with a tire deflection device but failed.
Authorities identified the passengers riding with Salazar as 41-year-old Jose Luis Jimenez-Mora, Sergio Espinoza-Flores,36, and 23-year-old Jose Molina-Lara.
Salazar, who goes by the name of "Gabenotbabe'' on TikTok has about 2.8 million followers on the social media platform where he is known for sharing videos of him doing skits, lip sync and dance. The last post he shared on his Instagram was a photo of him posing beside and behind the wheel of a car.
A GoFundMe page has been created by Chris Vasquez to raise money for Salazar's funeral expenses. "Gabriel loved his family and was always horsing around with [his] sister and little brother. He was always there with a big hug and smile, and his family will never forget those warm moments," Vazques wrote.
At the same time, Salazar's sister Dana, posted a tribute to her brother on her social media accounts alongside a collage of childhood photos of the popular TikTok personality. "No matter how much we argued and fought you knew I loved u with all my heart and I would always tell you this," the tribute read.
As of now, the bereaved family of Salazer are not yet ready to talk about the incident and did not want to get into the details of the crash as it was still too painful. Salazar's loved ones continue to mourn while his fans have expressed their sense of loss over his untimely passing.
As of Thursday afternoon, the GoFundMe has raised more than $37,000.