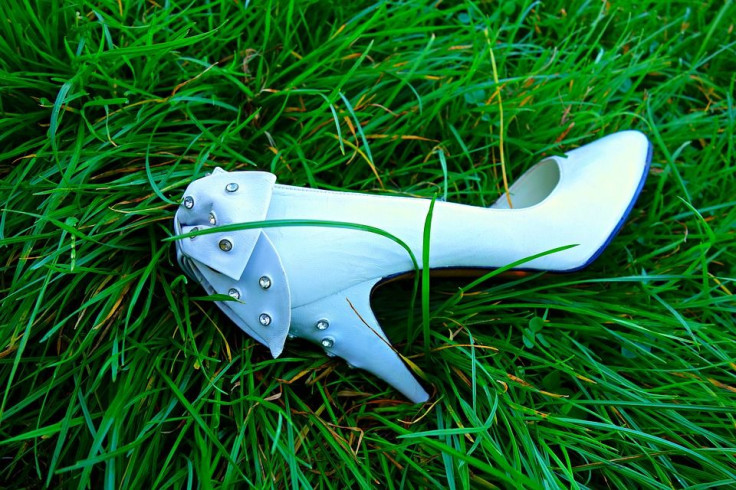 A 20-year-old man from Barking, East London has been charged with the murder of 45-year-old Maria Jane Rawlings. Metropolitan Police reported they have formally pressed charges against Valentin Lazar Monday evening with the acussed due to appear in custody at Barkingside Magistrates' Court on Tuesday.
According to the BBC, Rawlings' body was found in the bushes in Little Heath, Romford near a hospital. She was last seen walking home on the evening of Monday, May 3. Police believe the mother-of-two was attacked after leaving the King George Hospital in Goodmayes the previous evening.
Investigators traced her movement along Barley Lane in the direction of the A12 where the attacker may have grabbed her off the street and forced her into the bushes. She lived 20-miles away from Little Heath in Chelmsford, Essex.
Rawlings' body was found on Tuesday, May 4, by a man who was walking his dog. Police are still scouring the vicinity to examine the area where her body was discovered.
A post-mortem examination released on Wednesday found that the victim had been strangulated and had suffered head injuries. Her preliminary cause of death was neck compression and possible blunt-force head trauma, The Guardian reported.
After the arrest of the suspect, Detective Chief Inspector David Hillier called on the public to contact the police for any information that could help the case. "Now I am asking for the public to help us. I want to hear from anyone who knew Maria and knows about where she had been and who she had been associating with," he said.
Hillier also appealed for people to come forward should they have a dashcam or doorbell footage that could have captured the victim.
Police said they have stepped up patrols and law enforcement officers in the area to secure the safety of the public.
Councillor Jas Athwal, the leader of Redbridge council, said the community is in shock and saddened by the heinous attack. "I want to reassure residents that no stone will be left unturned in tracking down the culprit and bringing them to justice," he added.
Chief Superintendent Stephen Clayman, head of the borough command unit for Barking and Dagenham, Havering and Redbridge reassured the community and said.
"I understand the concerns around safety that will arise from this, particularly from women. Community safety remains a high priority and I urge anyone who has any concerns to speak to my officers when you see them, or contact us."