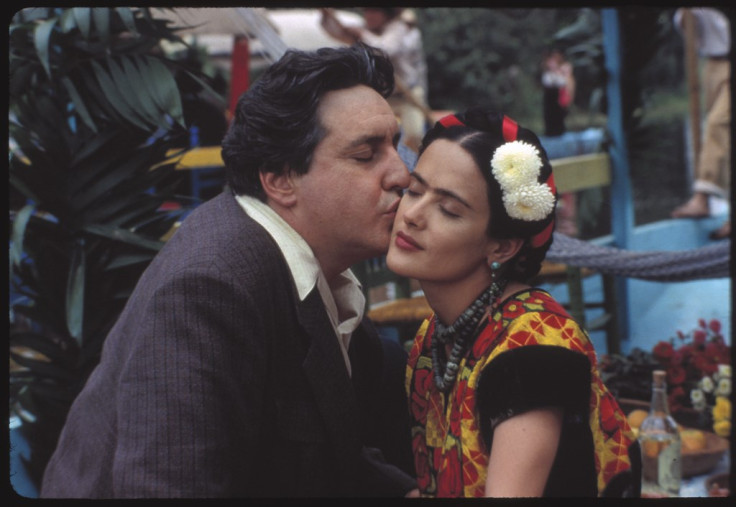 The number of Latino films in the U.S. government's largest film collection could expand thanks to the nomination of 27 films following the approval of a proposal by Congressman Julián Castro (D, Texas) to the Library of Congress.
The list of films Castro submitted includes a sampling of works by directors and producers immersed in mainstream Hollywood, as well as filmmakers based in Latin America or with long-standing careers throughout the Americas.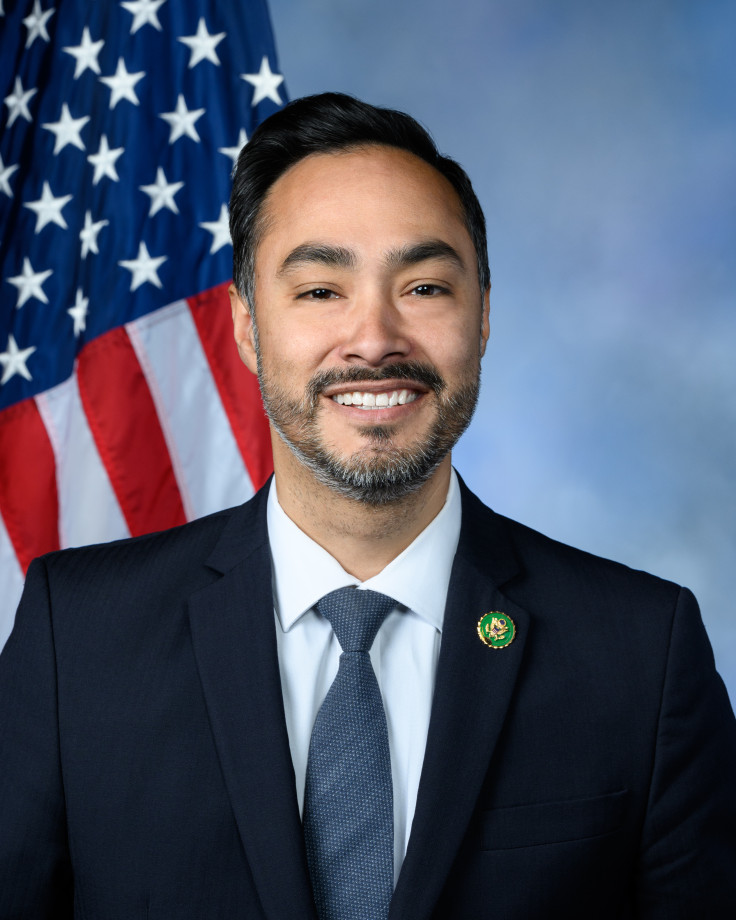 Some of the films proposed by Castro and directed by Ibero-American filmmakers include Like Water for Chocolate (Alfonso Arau, Mexico, 1992), Under the Same Moon (Patricia Riggen, Mexico, 2007), Instructions not Included (Eugenio Derbez, Mexico, 2013), and In the time of Butterflies (Mariano Barroso, Spain, 2001).
The list proposed by representative Castro also includes filmmakers with a track record and influence in Hollywood: Blood in, Blood Out (Taylor Hackford, 1993), Raising Victor Vargas (Peter Sollet, 2002), Frida (Julie Taymor, 2002), The Milagro Beanfield War (Robert Redford, 1988), American Me (Edward James Olmos, 1992), Girlfight (Karyn Kusama, 2000), A Better Life (Christopher Weitz, 2011), among others.
As for documentaries, some of the works that could be part of the National Film Registry are: Walkout (Edward James Olmos, 2006), Our Latin Thing (Leon Gast, 1972), American Experience (Bernardo Ruiz), and The Longoria Affair (John J. Valadez, 2010).
Every year, the Librarian of Congress adds 25 new films to the National Film Registry under the terms of the National Film Preservation Act.
These films, says the Library of Congress on its website, are pictures "culturally, historically or aesthetically" significant. To Abe considered, the films must be at least 10 years old.
Of the current 850 films in the registry, only 24 are Latino, says Representative Castro. That is less than 3% of movies deserving preservation in the Library of Congress.
Rather than the technical issues of preservation, Castro says inclusion in the Registry is more about recognition of a legacy than a formality.
Last year, the Library of Congress selected two Latino films for its collection of moving pictures heritage: Cyrano de Bergerac (1950), and The Ballad of Gregorio Cortéz (1982).
© 2023 Latin Times. All rights reserved. Do not reproduce without permission.