A foster father from South Carolina received a 20-year prison sentence on Thursday for aiding and abetting the abuse of his wife towards a 3-year-old foster child under their care which led to the toddler's death.
Jerry Austin Robinson, a 35-year-old man, had pleaded guilty to the death of 3-year-old Victoria Rose Smith after he had allowed his wife, 29-year-old Ariel Robinson, to regularly beat the child with belts and paddles without stopping the abusive behavior, according to Law&Crime.
Smith died in January 2021 after Ariel Robinson abused the child for an hour straight, with the child succumbing to her injuries soon thereafter. Jerry Robinson was the one who called the police to the scene to report her death, after which he and Ariel were promptly arrested.
Ariel was found guilty of homicide by child abuse and was sentenced to life in prison for her crime. Jerry testified against Ariel during her trial.
Jerry Robinson accepted responsibility for his part in the crime, and had apologized to Smith's biological family for the abuse that she endured under his care. He attempted to plead for a lighter sentence in order to see and help raise his children in the future, Greenville News reported.
"To Tori's family, I am truly sorry for all of this," he said. "I hope that one day you all can forgive me."
Judge Letitia Verdin, who is presiding over the case, admonished him for his lack of action in the abuse of Smith.
"You didn't go to stop it. You said 'She's gone too far this time,' that means there have been other times. You didn't call, you tried to half measures that wouldn't get you or your wife in any trouble. You went to CVS on your own, you could've done something then," they said.
Robinson will receive a 505-day credit for time served.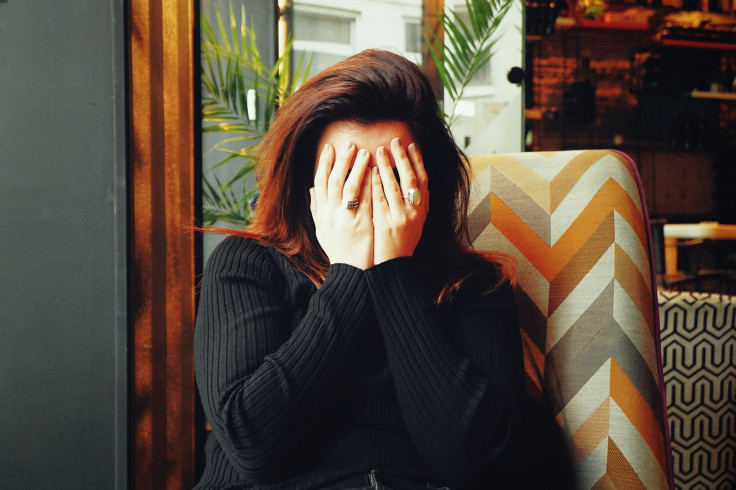 © 2023 Latin Times. All rights reserved. Do not reproduce without permission.