A 30-year-old woman is dead after three men reportedly broke into her home and shot her in the head in the early morning of Aug. 19.
The woman was identified as Irah Sok who was allegedly in her mid-30s. Also hurt in the home invasion was the husband of the deceased, identified as Makara Sok. The Cambodian-American managed to call 911 from a neighbor's home only after they left their home, Yahoo News reported.
Further, authorities that there was a child present at the time of the incident but was left unharmed.
Three yet-to-be-identified are being hunted down by the Snohomish County Sheriff's Office. They are currently asking neighbors for any potential CCTV footage to help them in hunting down the suspects.
In an interview with Kiko7 News, the cousin of Sok, Aileen LaPuz, revealed that Irah had just opened her new photography studio.
"She's very, she has full of life, full of dreams. She's very kind. She has no like hate in her heart," she stated.
As for the husband, Makara, he remains in shock over the incident.
"My emotions are everywhere right now," Makara Sok said. "I'm sad. I'm hurt. I don't know what to do."
Sok is now hoping to get justice for her wife as he seeks help from the community in apprehending the people behind the crime.
"I'm here just to find justice for my wife," he said. "I'm begging the community to come out and help me catch these people. This is a shameless act. Who think you would wake up and lose your wife."
It was the latest incident in a spate of break-ins according to authorities. There were three other home invasions in the area. However, it has yet to be confirmed if the latest incident is related to the previous ones and whether it is the same group accountable for the death of the 30-year-old Filipino woman.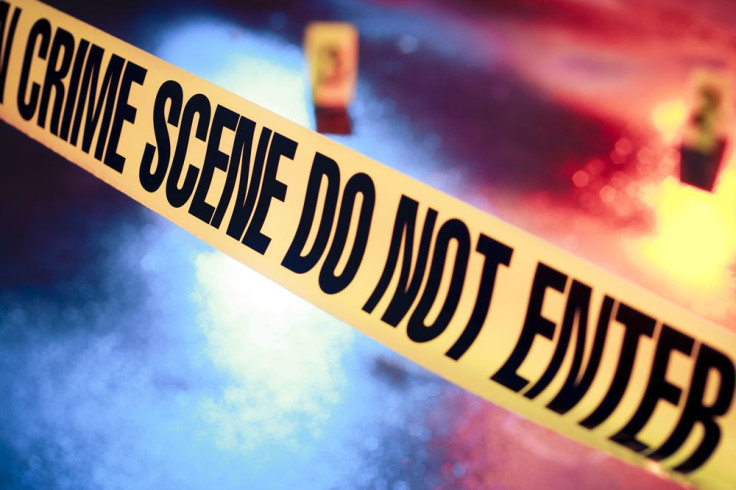 © 2023 Latin Times. All rights reserved. Do not reproduce without permission.