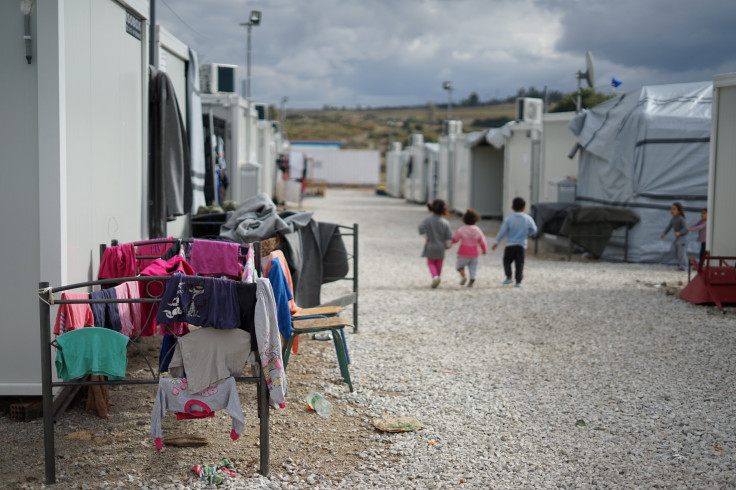 In Haiti, out of approximately four million children nationwide, roughly 30,000 of them live in about 750 orphanages.
Many of the orphanages were built after the 2010 earthquake that killed about 200,000 people in the country, reported the Associated Press.
Months after that, the number of orphanages in Haiti shot up by 150%. This led to a rise in abuse, trafficking and forced labor.
According to Jamaica Observer, a 2018 report by Haiti's Institute of Social Welfare and Research and others found that only 35 out of 754 orphanages were allowed to operate. Only these 35 orphanages met minimum standards. As many as 580 orphanages got the lowest score, and that meant the government should order them to shut down.
Out of the 30,000 kids, Mylouise Veillard is one of them. She was only 10 when her mother left her at an orphanage in southern Haiti. She had promised her a better life. But for three years, Veillard slept on a concrete floor. When she felt thirsty, she would walk to a community well and carry heavy buckets of water all by herself. Foods were scarce, and so she lost weight. Her younger brother struggled even more than she did at the orphanage.
It's a familiar story among the children who live in orphanages where there are reports of trafficking, forced labor, physical and sexual abuse.
Veillard and her sibling, like over 80% of kids in Haiti's orphanages, are considered " poverty orphans." About 60% of Haiti's population makes less than $2 a day. When parents can't afford to feed their kids, they temporarily place them in orphanages. There they believe their kids received better care.
Haiti's government has made efforts to remove hundreds of these kids from the orphanages, which is mostly privately owned. In recent months, the government has been trying to reunite the kids with their parents or relatives. It is a part of a massive push to shut down the institutions.
The endeavor is being led by social workers. Sometimes they just have a photograph and a vague description of the neighborhood where the kid once lived. It's not an easy task in a country where millions of people have no residential phonebooks. Many families don't have any physical address or digital footprint.
Little Footprints, Big Steps is one of several nonprofits that is helping to reunite children and families.
Morgan Wienberg, co-founder and executive director of Little Footprints, Big Steps, said that they are "almost like detectives," and that it "definitely comes down to a lot of persistence."
The social workers walk up hills and knock on doors. They hold up a photo and ask people whether they recognize the kid. They find that some of the orphanages relocated kids without informing their parents.
Social worker Jean Rigot Joseph said that on occasion, he will show children photos of landmarks to see if they recall where they lived. If he locates the child's parents, he will first find out whether they're open to reuniting before revealing that he found their child.
© 2023 Latin Times. All rights reserved. Do not reproduce without permission.