A 37-year-old man was arrested on Monday in Auburn on suspicion of first-degree kidnapping. Authorities were led to him after they found a 12-year-old girl walking alone, later found out to be a kidnap victim.
The man was identified as Jose Pascual-Reyes. He was apprehended 25 miles away in Auburn by US Marshalls and police.
Police got a call on Monday about a 12-year-old walking alone along County Road 34 in Dadeville, ABC 7 reported.
When the girl was checked, police found that she had been restrained for about a week per a criminal complaint. It was added that the 12-year-old chewed off her restraints, resulting in the breaking of his braces. Her wrists also showed signs consistently of restraint.
Further, the 12-year-old was reportedly given alcohol to keep her in a drugged state. She also showed signs of being assaulted in the head area and was not reported as missing according to the sheriff.
Following the arrest of Pascual-Reyes, police conducted a search at his home. It was here where they found two decomposing bodies. Their identities have yet to be known as investigators work on trying to ID the corpses, CNN reported.
It has yet to be confirmed if the two people were being charged or held in connection with the alleged crimes at the residence.
The 37-year-old suspect now faces three counts of capital murder and two counts of abuse of corpse, Tallapoosa County Sheriff Jimmy Abbett said at a press conference on Tuesday.
"We're looking at multiple counts of capital murder, along with kidnapping in the first degree," Tallapoosa County District Attorney Jeremy Duerr said during the news conference. "And of course, once we continue and finish our investigation, I feel certain that several more charges will follow."
Pascual-Reyes now awaits a bond hearing at the Tallapoosa County Jail. It was unclear if had legal representation as of this writing.
"This is horrendous to have a crime scene of this nature and also a 12-year-old juvenile to deal with this horrendous situation," Abbett said, calling the girl "a hero."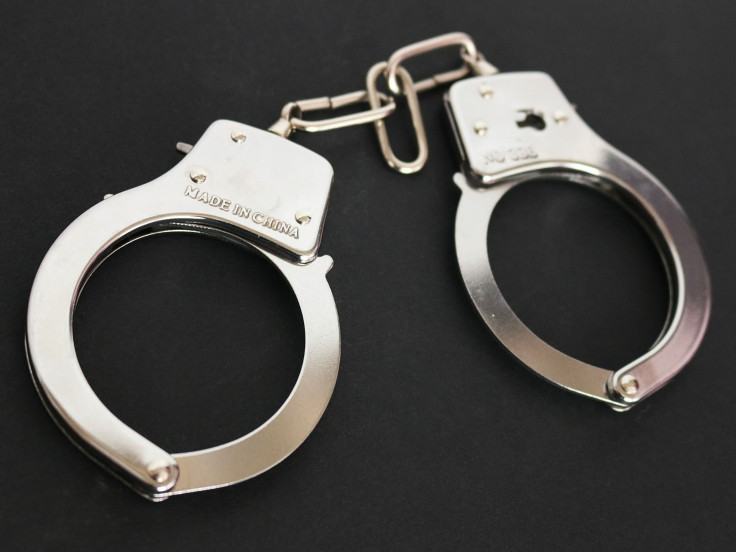 © 2023 Latin Times. All rights reserved. Do not reproduce without permission.