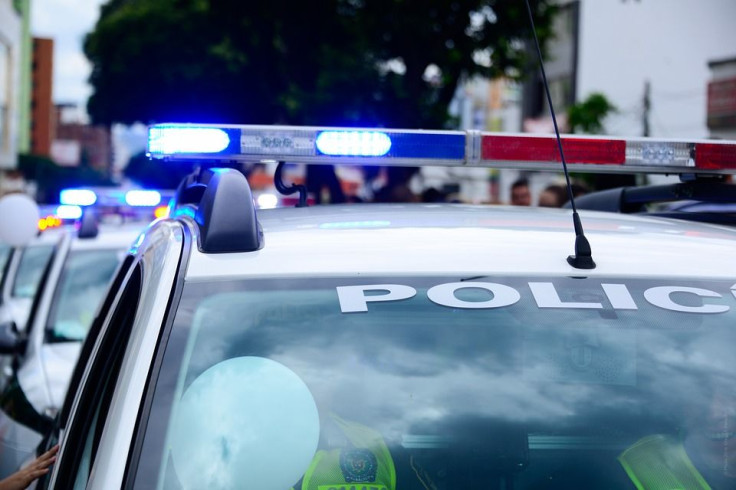 A bus carrying migrants to the US crashed into a ravine in Panama Wednesday, causing the deaths of 39 people.
The bus driver attempted to turn around as it approached the Costa Rican border while traveling north after accidentally driving past a migrant hostel.
There were 66 people aboard the bus, and officials said that 20 of the injured are now being treated in hospitals. Authorities withheld the victims' nationalities.
Thousands of migrants risk their lives crossing Panama's swampy Darién Gap. Those numbers skyrocketed to a record 248,000 migrants in 2017—mostly Venezuelans. Cuban and Haitian migrants also travel the lengthy overland trek.
According to reports, the accident involving migrants in the Gualaca district was the worst in Panama's history. Uncertainty surrounds the cause of the driver's loss of control on the narrow, twisting road; some stories suggest a collision with a minibus.
"The government extends its condolences to the families of those killed in this accident, and reiterates its commitment to continue providing humanitarian aid and decent conditions to deal with irregular migration," Panama's President Laurentino Cortizo said, reports BBC.
The Panamanian government typically moves migrants who have crossed the Darien. They usually proceed to a camp close to the Costa Rican border on the other side of Panama. The only people who can ride the buses are migrants, who pay for the tickets. There are often two drivers and National Immigration Service employees present.
The bus driver may have missed a shelter's entry in Gualaca, and when he attempted to turn around to go back on the highway, the vehicle collided with another bus and went off the cliff, according to Samira Gozaine, director of Panama's National Immigration Service, reports NECN.
"This news is regrettable for Panama and for the region," President Laurentino Cortizo said via Twitter.
A shattered guardrail was seen in pictures taken at the location, just a few hundred yards beyond the shelter, on a bend in a wooded area. 66 migrants were being transported by bus to the Los Planes refuge.
© 2023 Latin Times. All rights reserved. Do not reproduce without permission.