A 41-year-old man who intended to collect a life insurance policy after allegedly pushing his pregnant wife over a cliff will instead spend the rest of his life in jail.
The man was identified as Hakan Aysal who was convicted of shoving his wife, Semra Aysal, off a cliff at a popular spot, Butterfly Valley in Muga, Southern Turkey in June 2018, the Post reported.
The outlet further added that Hakan had lured Semra to the edge of the 304-meter cliff to allegedly snap a selfie. The 32-year-old pregnant woman was afraid of heights and was eventually pushed by the 41-year-old man.
It was later learned that Hakan had plotted the sinister plot with the intent of collecting life insurance, something he immediately claimed after the death of Semra.
Hakan Aysal denied the killing but was eventually found guilty.
Just recently, the 41-year-old tried an insanity plea before the Fethiye High Criminal Court but this was rejected as well.
Aysal was attempting to challenge the verdict by claiming he was mentally disturbed. However, medics from the 4th Specialization Department of Forensic Medicine dismissed his claims.
As a result, Aysal will have to spend at least 30 years behind bars before he can be considered for release.
Suspicion for the 41-year-old grew after police came across photos of the couple atop the cliff were shared by news reports. A witness named Recep Sahin allegedly came forward with a video showing Hakan acting strangely at the time.
"I stopped there to see the view of Kabak Bay with my family," Sahin told the court via The Sun. "We even joked, 'Either this man will throw the woman off or the woman will throw the man.' There was no interaction between them."
It was also learned that Hakan was the sole beneficiary of his wife's insurance. When asked about a clause, the 41-year-old says he did not examine the policy closely.
"I did not examine the policy closely. The banker arranged the paperwork. I just brought it to my wife to get it signed. I was not aware there was such an article," Hakan Aysal stated.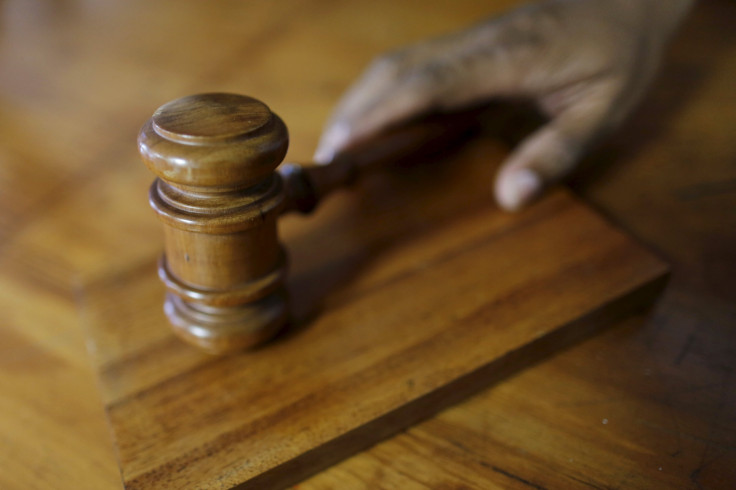 © 2023 Latin Times. All rights reserved. Do not reproduce without permission.