A man who allegedly tried to rape a 12-year-old girl in front of her mother is trying to overturn his conviction. He claims that the trial was unfair and that the jury did not hear evidence coming from a forensic scientist concerning his mental health.
The man was identified as Marc Stokes-Denson, someone formerly from The Close in Walton. The 45-year-old was arrested for over two months of sick conversations where he thought he was talking to a woman named "Becky" and her 12-year-old daughter named Lizzie.
The conversations happened via a website called Chat Avenue.
But unknown to Stokes-Denson, he was speaking to an undercover police officer that was posing as Becky, the Liverpool Echo reported.
Stokes-Denson used the handle, "KinkDomM_UK" and also "live:d***" on Skype. After two months of talking, a relationship developed between him and Becky.
However, that also included Stokes-Denson claiming that he was sexually interested in the 12-year-old daughter. In vile chats, they had discussed Lizzie about sexual abuse.
Stokes-Denson was arrested in September 2019 and alleged he had reported Becky to an online admin. Unfortunately, there was no evidence to support this claim.
Further, he said in court that he had no intention of actually going through with the abuse. He was allegedly only role-playing in a bid to gather evidence against Becky.
As a result, the 45-year-old has been jailed for five-and-a-half years and was subjected to an indefinite sexual harm prevention order.
According to a report by Dr. Ho, Stokes-Denson exhibited features of an adjustment disorder. This was allegedly a condition resulting from a "significant life-change or stressful event."
"It is therefore believable that the significant stress and depression experienced resulted in an adjustment disorder in [Stokes-Denson] contributing to him behaving in a manner where he was unlikely to consider fully the consequences of his actions. Whether this resulted in a lack of intent is a matter for the jury," Dr. Ho stated.
Unfortunately, the Court of Appeal judges said that they agreed with the decision to exclude the report as the jury's decision was based on whether Stokes-Denson had the intention to sexually abuse the child.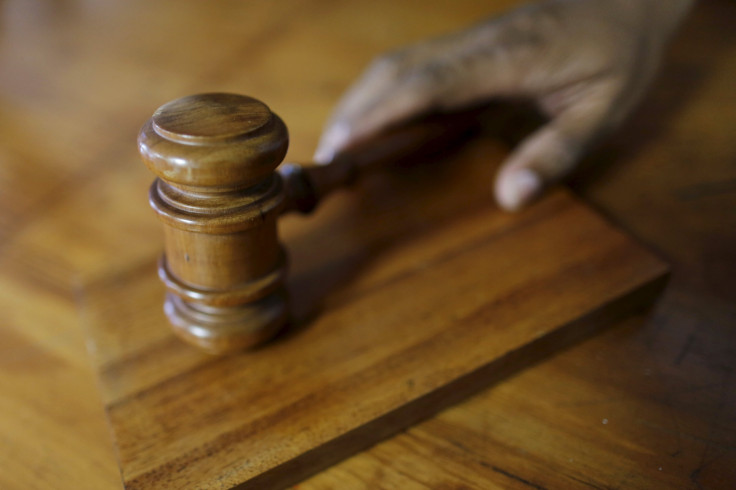 © 2023 Latin Times. All rights reserved. Do not reproduce without permission.