A 46-year-old prisoner who escaped after being accused of killing a family of five was reportedly shot dead after a shootout in Jourdanton, Texas.
The man was identified as Gonzalo Lopez who has been on the run since May 12. He is being accused of killing a family of five, including four children, inside their home last month.
Lopez died after a shootout in the residential neighborhood of Texas at around 10:30 p.m. on Thursday according to the Texas Department of Criminal Justice.
Before his death, the 46-year-old was the prime suspect behind the murder of one adult and four kids in Centerville, about 250 miles from where he was shot down.
The shootout happened after Lopez was spotted driving a white Chevrolet Silverado, a vehicle that he reportedly stole from the crime scene.
A police chase ensued and Lopez ended up crashing the vehicle in a tree after running over spike strips.
When he exited the vehicle, Lopez allegedly began shooting at officers. Authorities returned fire and ultimately killed the 46-year-old convicted murderer. No law enforcement officers were injured in the shootout.
According to police, Lopez was armed with a rifle and handgun during the incident. Like the vehicle, these are believed to be stolen from the crime scene in Centerville as well.
As of this writing, the identities of those who were killed have yet to be known. The family reportedly resides in Houston but spent their weekends in Centerville.
Lopez escaped from an inmate-filled bus where he stabbed the driver. He fled to the woods in Leon County after that.
Serving a life sentence for a murder back in 2006, Lopez was being transported to a Texas prison headquarters in Huntsville. It was reportedly for a medical appointment when he made his escape.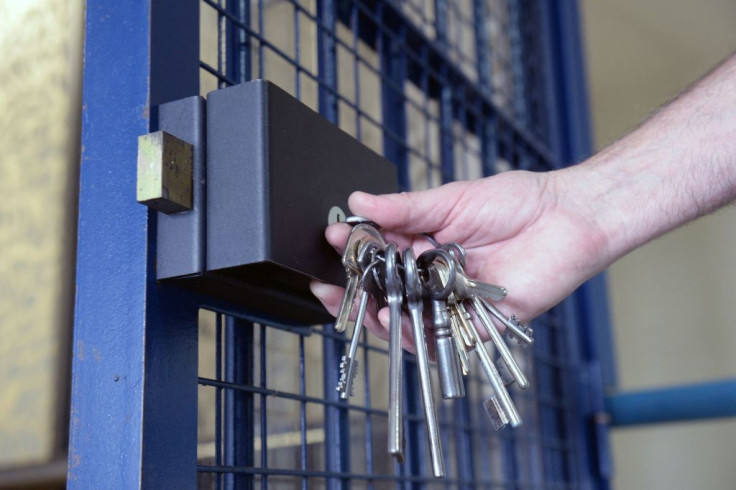 © 2023 Latin Times. All rights reserved. Do not reproduce without permission.