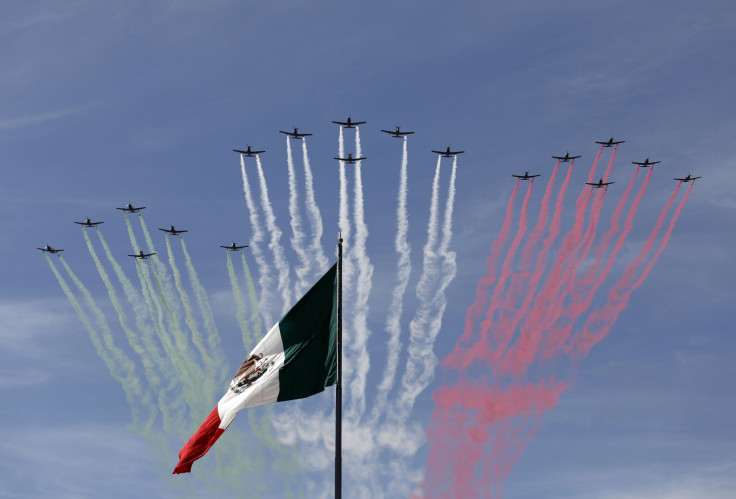 Today is 5 de Febrero, the 5th February and the 98th anniversary of the approval of the Mexican Constitution. The 1919 document built on the 1857 constitution of Benito Juárez. It established a secular government, clearly marking its importance over the Church. It also declared essential individual rights, mandated a separation of church and state, and clarified the separation of powers. Though heavily modified in the last 98 years, it's still the root of Mexico's modern constitution. In honor of Mexico's Constitution Day, we share 5 facts about this important document.
Editing King, Felipe Calderón
The Mexican constitution has been edited over 550 times since 1919, changing about 80% of it's original text. Felipe Calderon oversaw over 110 changes to the constitution during his presidency. The runner up? Ernesto Zedillo, with 77.
The Pen that Saw it All
A pen used to sign the Mexican constitution also inked another important document in Mexican history. Venustiano Carranzain used the pen in 1913 to sign the Guadalupe Plan, which proscribed a constitutional army to oust Huerta. That army included Emiliano Zapata, Pancho Villa and Álvaro Obregón.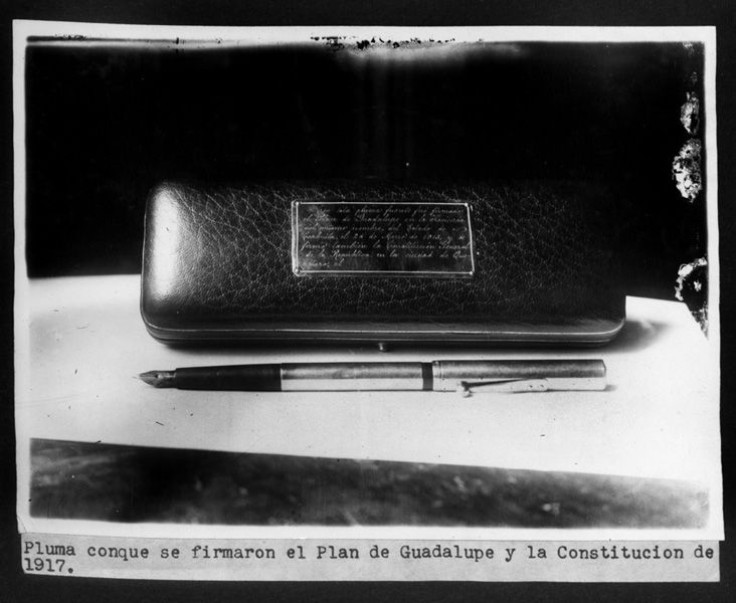 A War With the Catholic Church
Constitutions are living entities, battlefields of ongoing political wars. As Mexican journalist Roberto Iturriaga writes,
"Each page of the Mexican constitution has a past and a motive, sometimes preceded by fights and battles between different political groups [....] At it's foundation, every modification created a change or some alteration in response to a moment in history."
The constitution was in large part a response the 400 years of the Catholic Church's strong grip on political power. As authors of the constitution, secular leaders fettered their reach. They secularized education (Article 3), curtailed property rights of the church (Article 27), and prescribed a strict separation of Church and State (Article 130). The changes ultimately led to the Cristeros War of 1926 to 1929.
Found in Translation
The Mexican constitution has been translated into at least 23 of Mexico's indigenous languages, including náhuatl, chontal, mixtec, tarahumara and zapotec. Like the United States of America, The United States of Mexico does not have an official national language.
The Greatest Form of Flattery
The Mexican constitution was one of the first to promote "social rights," and is largely credited for influencing the Russian Constitution of 1918 and the Weimar Republic Constitution of 1919. Decades later, South Africa would also include social rights in the constitution.
© 2023 Latin Times. All rights reserved. Do not reproduce without permission.