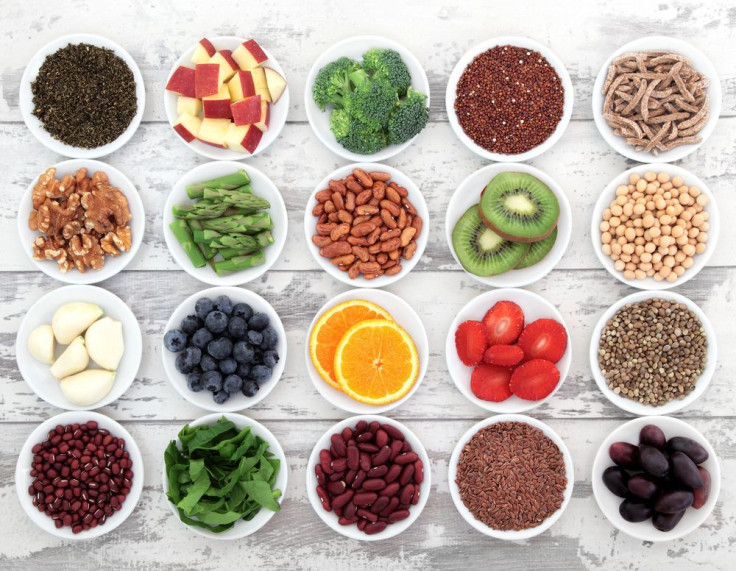 We all know how crazy schedules can be during the week. Sometimes we feel like we don't have time to do anything, we are juggling with transportation, commuters, work, family, and FOOD. It feels like there are not enough hours in our day to get anything done.
When it comes to lunch, there are times when we try to start the habit to bring lunch to work to save some money ('cause let's face it, eating out can hike up those credit card bills) but the complexity of it brings us down. Which is why, we did some research and came up with these 5 easy recipes that you can make during the weekend and have them ready to go during the week. Enjoy!
1) Black Bean Freezer Burritos (via The Muffin Myth): If you are a Chipotle fan, this is your fix! You can mix these ingredients, wrap them in tin foil and throw them in the freezer. You can have a weekly stash whenever you feel like having some Tex-Mex.
2) Tequila Flank Steak Fajita Salad (via How Sweet Eats): Salads are always easy, but sometimes we feel like eating something heavier to get us through the day. This salad is the perfect balance, you can add tortilla chips to the equation and you are good to go! Just remember, keep the dressing on the side.
3) Quinoa and Sweet Potato Cakes (via Citron Limette): Loaded with fiber, these crunchy savory patties guarantee a full belly. You can eat them alone or add some mix greens to the equation.
4) Creamy Zucchini Pasta (via Katy's Kitchen): If you are not a meat lover, this is the perfect meatless choice. The creaminess of the avocado makes this dish rich enough to satisfy your lunch cravings. The walnuts help too!
5) Spicy Tuna Salad Sandwich (via Twin Food): This variation of tuna salad will make your sandwiches have a whole other flavor to them, and will make it difficult for you to get bored with your lunch options.
© 2023 Latin Times. All rights reserved. Do not reproduce without permission.