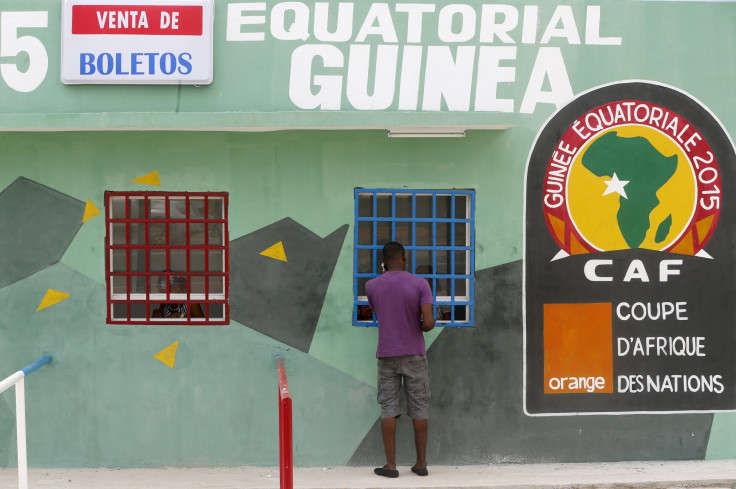 Equatorial Guinea is the only independent nation in Africa where Spanish is an official language. It's located on Africa's west coast along the -- you guessed it -- equator. Only about 1.5 million people live there. It was colonized by the Spanish and the Portuguese (like neighboring São Tome e Principe), becoming the Territorios Españoles del Golfo de Guinea in 1844. Depending on the city, about sixty to ninety percent of it's citizens speak Spanish, along with two other official languages, and some recognized tongues that are not considered official for government purposes.
1. Idiomas oficiales
Spanish is the oldest of three official languages in Equatorial Guinea, which include French and, very recently, Portuguese. The Equatoguinean elite is known for taking lavish holidays to Brasil, just a hop across the Atlantic. Recognized unofficial languages include Fang, Bube, Igbo, Pidgin, English, and Annobonese.
2. Cecean
Equatoguineans make the "th" sound, just like Spanish spoken in Spain. That means they'd pronounce the word cecear (the Spanish verb for "lisp") as "they-they-ar," putting a "th" sound on all Cs and Zs besides co/cu/ca and zo/zu.
3. Vosotros, o sea, ustedes
Equatoguinean Spanish uses vosotros interchangeably with ustedes, and doesn't differentiate between tú and usted. Ever been confused by subjective? Well apparently Ecuatoguineanos were as well. They often use the indicative mode instead.
4. Peseta no más
The Equatoguinean national currency used to be the ekwele, which was linked to the value of the Spanish peseta. It eventually adopted the CFA, a currency designed by France for its colonies. Now that the CFA is linked to the Euro, E.G. is right back where it started, using essentially the same currency as Spain
5. Un Caudillo
Where to all of those Euros go? "For the more than 30 years that he has been in power, Equatorial Guinea has been plagued by appalling human rights violations and corruption," Human Rights Watch recently told Bloomberg, following an announcement that the country's dictator was being named as head of the African Union. After the country started becoming a major oil producer in 1990, "President" Teodoro Obiang Nguema Mbasogo "diverted to fund lavish lifestyles for the small elite surrounding the president."
Obiang is a strong ally of the U.S. However, on March 31st, 2015, the U.S. called out his administration for alleged human rights violations saying "deeply concerned by reports of detentions and restrictions on movement of Equatoguinean citizens for political reasons." Two opposition leaders, Guillermo Nguema Ela and Nzo Ondo were detained and forcefully transferred to their hometowns and told not to leave there again. Neither were formally charged for a crime.
© 2023 Latin Times. All rights reserved. Do not reproduce without permission.