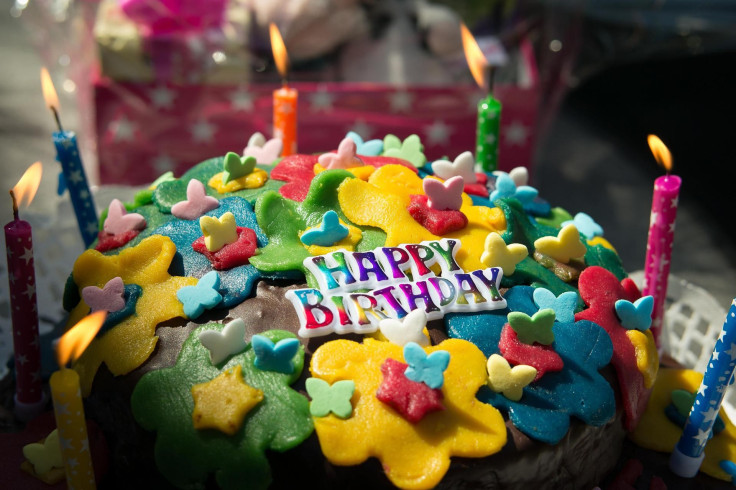 A 5-year-old Luke Ruehlman claims himself to be the reincarnation of an African American woman who was killed in a fire.
Little Luke scared his parents as he kept on talking about being a woman named Pam in his previous life when he was just 2 years old.
Erika, the boy's mother told the media that her son began speaking of a woman named Pam at a young age, but the family was unaware of anyone with that name.
"I specifically asked him, 'Why did you name the ladybug Pam?' He said I just think it`s a nice name. said Erika Ruehlman. "I didn`t think anything of it other than it was strange to me because we didn`t know any Pams."
Soon everything was Pam from toys to drawings with increasingly strange comments.
"He'd say when I was a girl I had black hair or he'd say I used to have earrings like that when I was a girl," said Erika Ruehlman.
"I was like, 'Who is Pam?' That's when he turned to me and said, 'Well I was.' I said, 'what do you mean you were?' He was like, 'Well I used to be, but I died and I went up to heaven and I saw God and eventually God pushed me back down. When I woke up I was a baby and you named me Luke.'" said Erika Ruehlman.
The mother claims that her son often provided other terrifying details which included telling his family that he traveled on a train to Chicago, but the family, who live in Cincinnati, Ohio, had never been to the city.
She began looking into her son's bizarre claims when she learned of a woman named Pam Robinson, who was one of 19 people killed in a fire at Chicago's Paxton Hotel in 1993.
"So, I decided to go ahead and ask him further. 'Do you remember how you died?' He looked right at me and said, 'Yea it was a fire.' And at that point he made like a motion like his hand he was jumping off a building," said Erika Ruehlman.
© 2023 Latin Times. All rights reserved. Do not reproduce without permission.