A 62-year-old man who allegedly died of tongue cancer was reportedly found alive while placed in a body bag and inside a refrigerator in Brazil.
He was identified as Jose Ribeiro da Silva who was admitted to a hospital in February after being diagnosed with advanced tongue cancer. He was declared dead by a doctor at a hospital in Goias, Brazil on Nov. 29, the Post reported.
After being stored in the refrigerator, Ribeiro was reportedly transported to a funeral home. However, a worker on duty at the time claims seeing the victim open his eyes and breathing.
The 62-year-old would be immediately rushed back to the hospital but died two days later, allegedly after catching hypothermia after being stored in the fridge.
As a result of this development, the doctor who originally signed the death certificate of Ribeiro was suspended and is now under investigation for an alleged homicide.
The whole thing has also left the family of Ribeiro baffled, wondering about the turn of events and the 62-year-old needlessly dying.
It was also added that the worker at the funeral home had alerted the sister of the deceased, identified as Aparecida. The sister took his brother to the Rialma Municipal Hospital.
"The funeral home worker called me, desperately asking me to go there, that my brother was alive," the sister said to Jam Press via The Sun.
"It is unbelievable what has happened. My brother spent five hours in a plastic bag, chilled," Aparecida said. "It was horrible, such a situation is unacceptable."
After originally believing that the incident was an accident, authorities are now led to believe that the whole thing may have been caused deliberately.
"The cause of death being hypothermia increases the responsibility of the doctor, so we are going to change the classification of the investigation, which was previously classified as an attempted murder, today (Friday), it is a consummated homicide, due to possible malice," police said in a statement.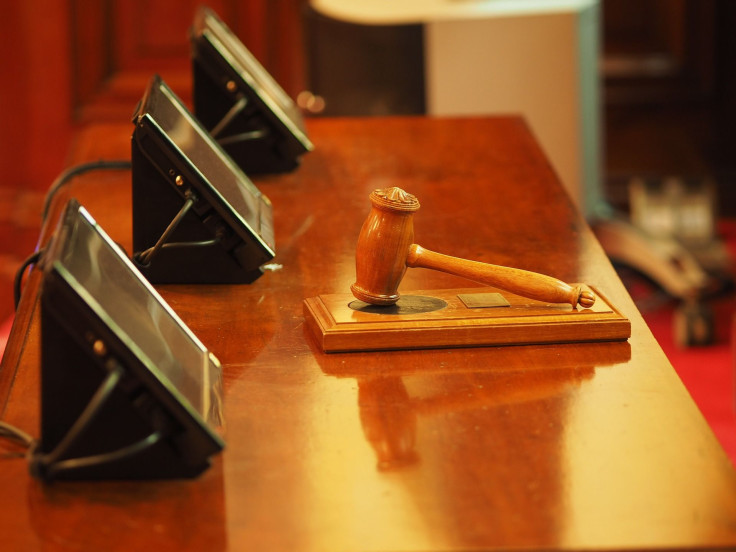 © 2023 Latin Times. All rights reserved. Do not reproduce without permission.