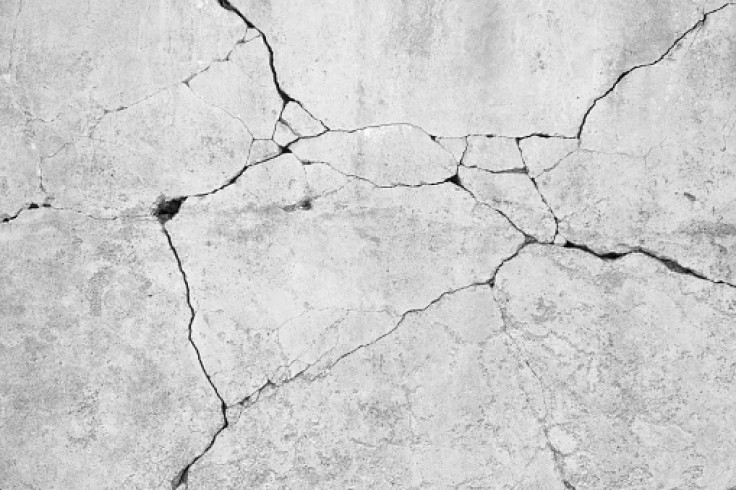 A powerful 6.3 magnitude earthquake shook the Colombian capital Bogota and other major cities Thursday, setting off alarms and prompting panicked residents to flee onto the streets. One woman fell to her death out of a window during the quake.
Colombia's congressional chamber reported minor damage, and the strong quake was followed by an aftershock. According to the U.S. Geological Survey (USGS), the earthquake had a preliminary magnitude of 6.3 while the aftershock had a preliminary magnitude of 5.7. Both quakes were centered about 100 miles southeast of Bogota. A second 5.0 magnitude earthquake jolted Colombia later Thursday evening, AP reported.
The earthquake was also felt in other cities like Cali and Medellín.
People in Bogota, which has 11 million inhabitants, felt floors and buildings shaking in the midday earthquake. This sent panicked residents out onto the streets as alarms blared.
Bogota resident Gonzalo Martin said, "Everything was moving, and people came out screaming, 'It's shaking, it's shaking!'" He noted that many people started to rush out of their homes or offices "onto the street because of the tremor."
Adrian Alarcon, a 43-year-old who works near the capital's busy Park 93 district, told Reuters, "It was strong, and lasted a long time." He said that it made him feel fragile, and that life changes in a second. "You can't do anything, just run for your life."
Bogota Mayor Claudia Lopez said on the social media platform X, formerly Twitter, that the "only serious incident" reported was about a woman in Madelena falling from the tenth floor of an apartment building, "apparently due to nervous disorder."
"We deeply regret the fact and we are with those who were with her in the house with health teams," she said.
Lopez later thanked the people of Bogota for keeping calm. She said, "There were no serious material damages. It was more of a scare."
After the earthquakes, the mayor requested people to re-enter their homes and workplaces, check the conditions of the facades and roofs, and if they find any problem, report to 123 and request a technical visit.
Lopez also offered some tips to follow in the "event of a new aftershock or a new tremor."
© 2023 Latin Times. All rights reserved. Do not reproduce without permission.