A 68-year-old champion dog breeder was found dead on a driveway just a couple of hours after reported break-ins over in Whittington, Staffordshire on Thursday, Feb. 24.
The deceased was identified as Valerie Freer who bred Samoyeds had an "illuminating smile" and was "infinitely loved," the Mirror reported.
She leaves behind her 72-year-old husband Derek, someone she has been married to for the past 20 years.
Her death comes not long after a couple of robberies were reported in the area. Police are now looking into the matter to see if it is in any way related to burglaries that happened in the area just hours before the 68-year-old woman's death.
Upon learning about her death, tributes poured for Freer.
"An incredibly beautiful lady both inside and out, she was always so loving and caring to all those around her," one tribute read. "Val is loved infinitely by family and friends around the world. She will be hugely missed, remaining forever in our hearts," it added.
This comes at a time when the area has been dealing with several break-ins. Just last week, there were to that happened on a nearby country lane.
"Apparently one householder had to physically close their door on an intruder and another female householder also said that she had seen someone trying to break in," an unnamed civilian stated. "I am told that both of these incidents were reported to the police."
This was confirmed by other locals. Also, there was a 26-year-old man in custody who is being linked to the death of Freer.
Officers confirmed they were linking the murder to "a number of other suspicious incidents in the area since Feb. 9" - including the two aggravated burglaries.
Aside from the man in custody, police are also looking into a red Peugeot 208 which could be possibly linked to the incidents.
The vehicle was hired in the London area on Feb. 9 and was allegedly driven by a white man, of slim build, with thick dark hair and a foreign accent.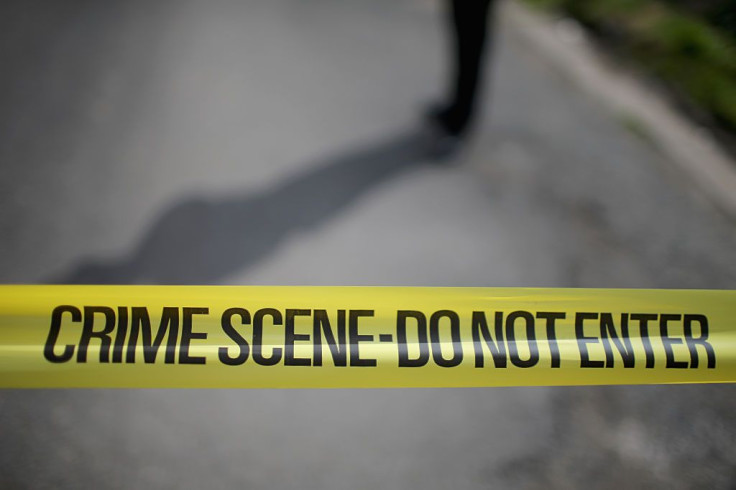 © 2023 Latin Times. All rights reserved. Do not reproduce without permission.