An unnamed seven-year-old boy from New York faces a sexual assault charge after being accused of rape. The child will be tried at a family court as a juvenile delinquent.
In New York, children of and above the age of seven can be charged as juvenile delinquents. A pending bill may increase the age from seven to 12, however, till the bill is passed the accused will face charges for the accusation.
It is believed that the child, who has not been named to protect his identity, sexually assaulted another child. New York State Troopers received the sexual assault complaint on Thanksgiving last year. Following the Nov. 26, 2020 incident, the child from Brasher Falls near the US-Canada border, has been charged by the police with third-degree rape on March 23.
The child remains with his family pending further hearings. The police have not released much information regarding the case as it involves minors. The relationship between the victim and the accused has not been revealed. However, as the case is being handled by Family Court, the New York Post reported.
The act of holding such a young minor responsible has perturbed Anthony Martone, Queens Defenders, felony youth defense unit director. Speaking to WWNY he said, "Instinctually, it shouldn't happen that a 7-year-old - I don't think you even could really realize what you're doing at 7 years old. So, I think it's absurd to charge a 7-year-old with rape. They'd have to prove he actually physically committed this act, which to me it almost seems to be an impossibility."
In a similar incident that took place in Uttar Pradesh, India on Oct. 12, 2020, a seven-year-old boy was accused of raping his five-year-old neighbor. The girl's mother told police that the child had gone to the neighbor's house to retrieve a ball.
She was then reportedly assaulted by the boy who was living as a tenant in the neighbor's house. He was charged with section 376 (rape) of the Indian Penal Code (IPC) and the Protection of Children Sexual Offenses (Pocso) Act at Kawarsi police station. The Times of India reported that the accused had some immunity due to his age. Section 83 of IPC offers partial immunity to children between seven and 12.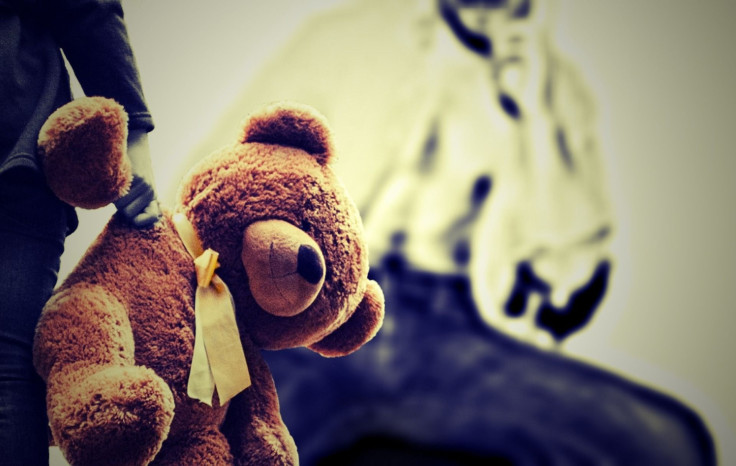 © 2023 Latin Times. All rights reserved. Do not reproduce without permission.