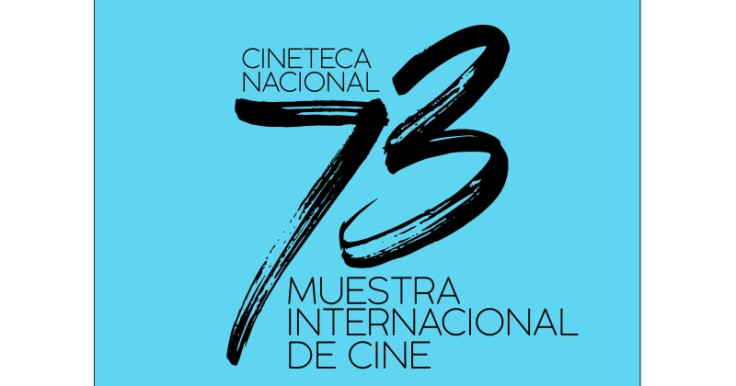 The 73rd edition of the International Film Festival of the Cineteca Nacional will visit Cuernavaca for a 13-day stay, from July 4 to 16 at the Cine Morelos, presenting more than a dozen films that hide a variety of stories from Mexican and international cinema.
As every year, since its first edition in 1971, the Cineteca Nacional, through the International Film Festival, has taken on the task of bringing to different corners of Mexico the best of the panorama of world cinema and its 73rd edition is no exception.
The 73rd International Film Festival will showcase productions from countries such as India, United States, Germany, Sweden, Argentina, Ukraine, Turkey, Israel, Lithuania, Colombia, Poland, Cuba, Denmark, Iceland, Mexico and the participation of France, with eight co-productions of the 14 films included in the festival.
In this edition, Mexico will be represented by Dos estaciones (Mexico-France-USA, 2022), by Juan Pablo González, a debut feature that won the Special Jury Prize in the World Cinema Competition in the Acting category at the Sundance Film Festival, which tells the story of María García, a 50-year-old businesswoman who owns "Dos Estaciones", a first-class tequila factory that is now struggling to stay in business.
Latin American cinematography will be reflected through the Argentine film Sobre las nubes (2022), by María Aparicio; and the Cuba-Colombia-Norway-U.K. co-production, Vicenta B (2022), by Carlos Lechuga.
The first is a compendium of four stories filmed in black and white that speaks of everyone, of our need to connect, to be present, to be someone, to love someone; in short, it speaks of being alive.
While the second is a portrait of Cuba today, in which many Cuban residents see migration as their only alternative to get out of the crisis on the island, told through the eyes of Vicenta, a woman in Havana who has the special gift of being able to see the future of people.
© 2023 Latin Times. All rights reserved. Do not reproduce without permission.