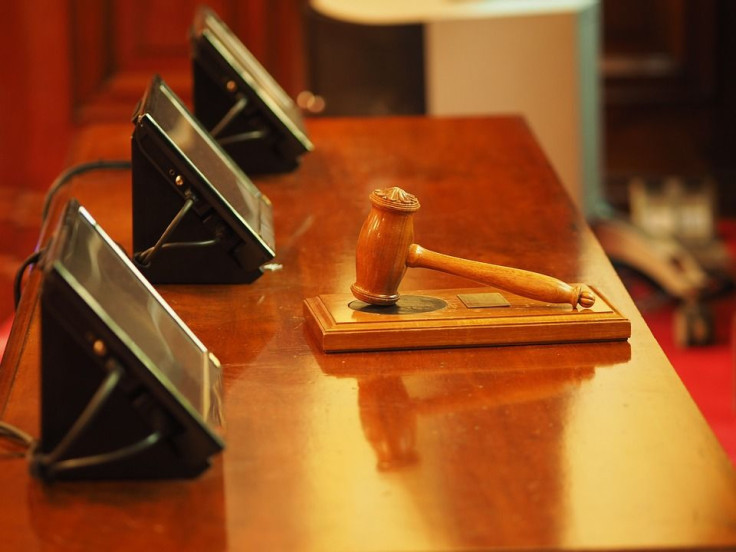 A 75-year-old woman from New Jersey has failed federal court charges against her doctor after discovering he was the biological father of her 36-year-old daughter. She discovered a DNA test kit that showed that her New York-based OB-Gyn doctor was the sperm donor.
The woman was identified as Bianca Voss who filed a lawsuit against Dr. Martin D. Greenberg. The suit was filed by her attorneys, Jason Kane and Adam Wolf. In the complaint, it was stated that Voss had learned of the deceit when her daughter named Roberta was trying to find out about the family history. This was revealed in a 23andMe DNA test.
"It was devastating to me when Roberta came to me with the news that her home DNA kit showed that Dr. Greenberg was the biological father," Voss said during a Zoom press conference.
As a result of this development, the 75-year-old is suing the doctor for 10 causes of action. This includes battery, fraud, intentional misrepresentation, negligence and negligent infliction of emotional distress. She is seeking a jury trial although it was not mentioned how much she was seeking in damages.
"How terrible this is for Roberta and my grandson," she said, referencing her claims in the complaint. "I hate that they have to know and live with the fact that their father and grandfather is a medical rapist," Voss added.
According to the lawsuit, the incident dates back to 1983 when Voss wanted to become a mother. She was unable to conceive on her own so she turned to fertility services offered by Greenberg at his Park Avenue office. She decided to undergo intrauterine insemination, in which sperm is inserted into a woman's uterus to facilitate pregnancy. She paid $100 for the service.
But rather than get and use the sperm of an anonymous donor, Greenberg used his instead without Voss' consent. She got pregnant and gave birth to her daughter (Roberta) in 1984.
"I want Dr. Greenberg to answer for what he has done. He needs to be held accountable for his actions," Voss said.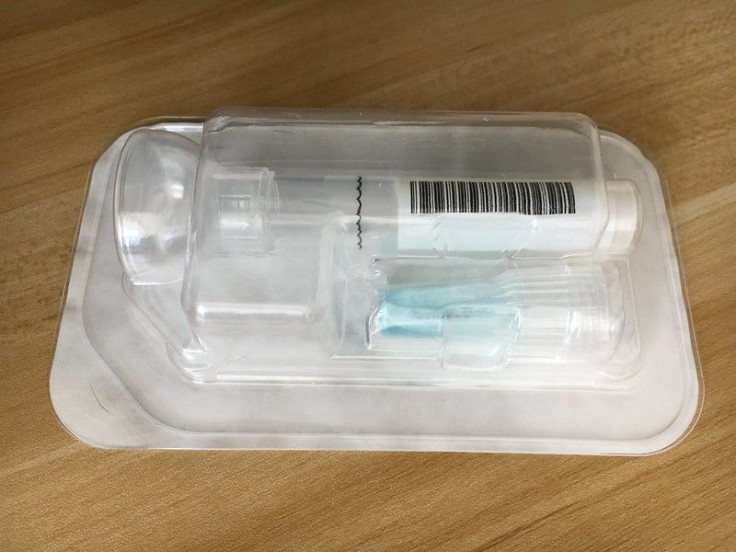 © 2023 Latin Times. All rights reserved. Do not reproduce without permission.