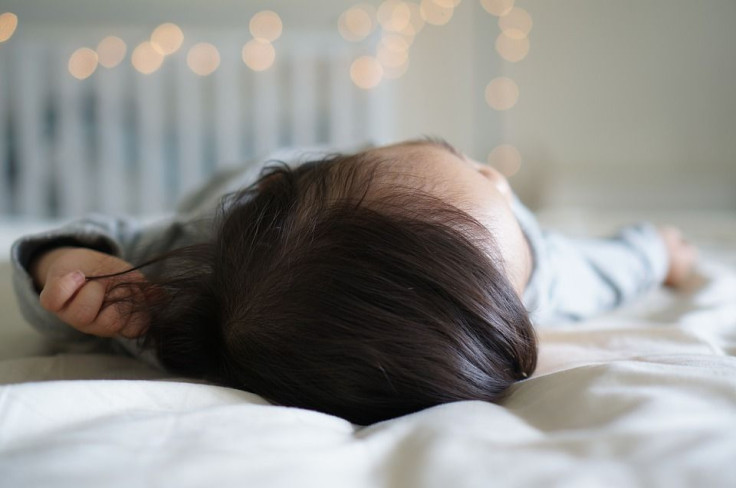 An 8-month-old baby girl was taken to hospital Tuesday night after getting shot by a bullet that went through the walls of her home in Charlotte. According to Shelby Police Department, shots were fired during a neighborhood brawl that occurred around 10:20pm in the 200 block of Putnam Street, 40 miles west of Charlotte, North Carolina.
In a news release from police, they said the infant, identified as baby Darbie, was taken to a nearby hospital and was later flown to Levine's Children's Hospital. The full condition of the child has not been released. However Shelby Star reports said the bullet is "lodged in her lung" and she remains in hospital.
"She's stable but she has a breathing tube," the baby's grandmother Lisa Davis said.
Shelby Police Detective Scott Champion said the incident stemmed from an altercation that occurred outside of the infant's home. Two groups were arguing near the victim's residence when an estimated round of at least 15 shots were fired. Police found shell casings on the road but it is unclear if the shooter did a drive-by spraying bullets while in a moving vehicle.
WCNC news crew on the scene counted at least five bullets that have gone through the walls of the home.
The child was inside the residence sleeping in bed with her mother when a spray of bullets were fired. A lone bullet found its way through an outside wall of the home and struck the sleeping child.
"They were laying in the bed and my daughter, she said she heard something like pop, pop, pop and she said she felt something sprinkle her face, so she jumped up and when she jumped up and looked down she saw that Darbie was bleeding," said Davis.
Police said the mother and her child seem to have no apparent connection to the groups involved in the altercation. Captain Brad Fraser with the Shelby Police Department said: "At this point, we do not believe that that family or that house was the intended target, just happened in the neighborhood."
However, investigators also said they believe they have information on the shooter's intended target. Even with multiple witnesses on hand, Champion said everyone seems to be tight lipped, noting the familiar lack of cooperation. "The street code is that they don't talk to law enforcement, and these guys are pretty much sticking to that code," he said.
"It's really pitiful that we're in this situation. We're having all these shots fired within the city, and we get absolutely zero cooperation," Champion added.
No arrest has been made in the case.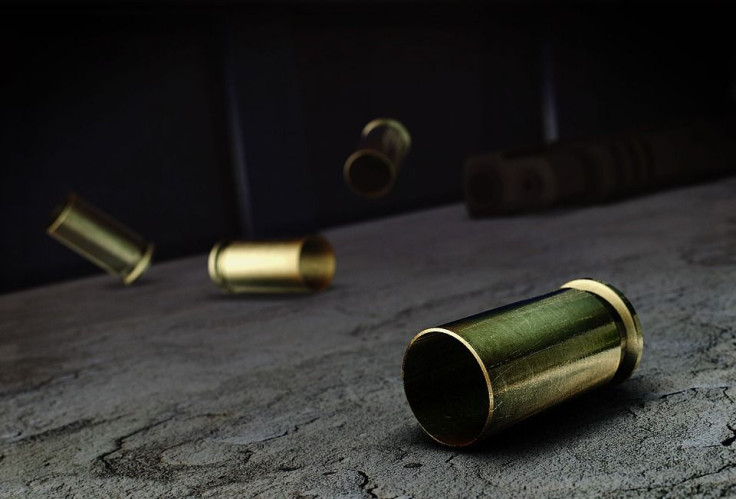 © 2023 Latin Times. All rights reserved. Do not reproduce without permission.