A bullet set off by an 8-year-old boy accidentally rebounded and struck the head of his uncle on Friday while they were off shooting chipmunks.
The unnamed 32-year-old man was fortunately not in a critical condition when he was rushed to a hospital in Milton after the tragic mishap, Kiro 7 reported. The child was shooting with a .22 caliber rifle when the catastrophe transpired. The duo was reportedly out hunting for chipmunks when the uncle let the young boy try using the firearm.
Milton Police Chief Richard Krauss appended the incident as a "freak accident."
"It's not against the law for anyone to teach a child how to shoot and take them hunting, even at 8 years old," Krauss told the Daily Democrat. "There are kids who learn how to hunt and shoot a lot younger than that. This was truly just a freak accident."
Krauss added that ricochets cannot be prevented.
"Ricochets do happen. I have seen where a bullet can come back and strike you. Ricochets can happen even if you shoot into the ground if you hit a rock," he continued.
According to the New Hampshire Fish and Game, "all youth hunters under age 16 must be accompanied by a licensed adult 18 years or older while hunting," as there is no minimum age for youth hunting in the state.
It also states that "hunter education is not required for youth hunters under age 16, but youth should try to complete the hunter education course sometime between the age of 12 and their 16th birthday. Then they will have the required hunter education certification when they apply for their first hunting license after they turn 16."
In a similar but unrelated story, an off-duty New Jersey state trooper accidentally shot his leg on Sunday while he was adjusting his holster at a public transport station, New York Post reported.
The New Jersey State Police confirmed that the unnamed trooper unintentionally fired his weapon about 9 p.m. Sunday while standing on a train platform at the Penn Station transportation center.
New Jersey State Police Lieutenant Jeff Flynn said that the officer accidentally shot his leg when he was "adjusting his holster" on the platform. He was rushed and treated at Bellevue Hospital. He was later discharged from the health facility in a stable condition.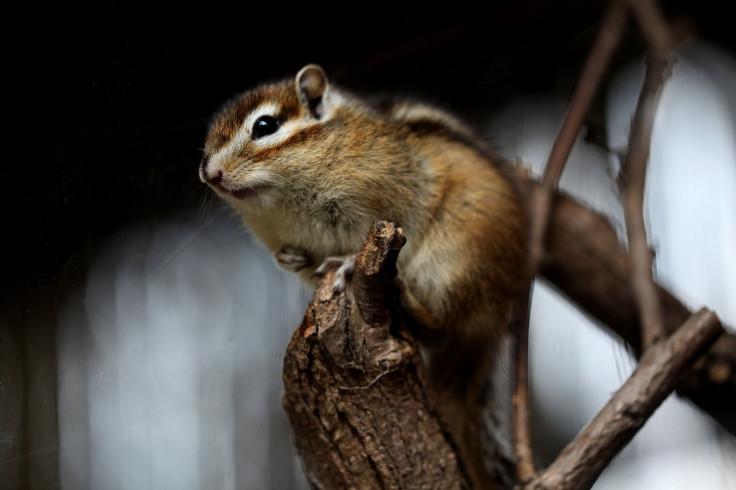 © 2023 Latin Times. All rights reserved. Do not reproduce without permission.