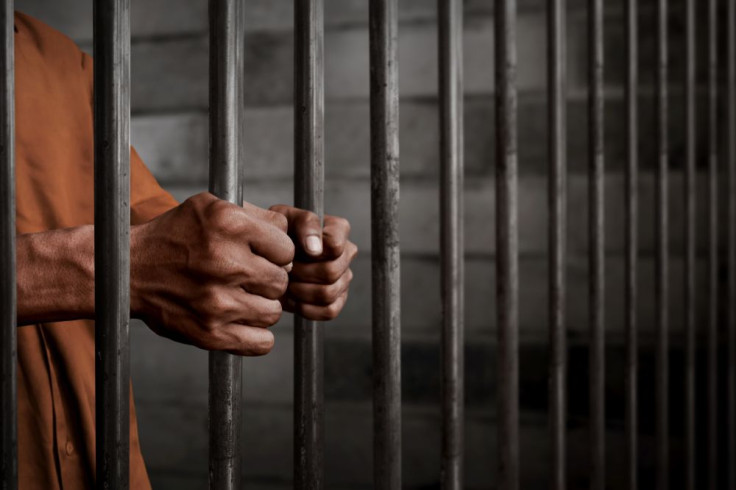 The I-5 Strangler, one of California's most infamous serial rapists and murderers, died after reportedly being assaulted in prison.
On Sunday, Feb. 28, Roger Reece Kibbe, 81, was found unresponsive on his cell floor at Mule Creek State Prison at about 12.45 a.m.
Authorities found Kibbe's cellmate, convicted murderer Jason Budrow, standing next to the wounded man. Budrow was wearing a '666' tattoo on his forehead.
According to Fox 40, Kibbe was transferred to the prison's medical center, where he was pronounced dead at 1.30 a.m.
Amador County Undersheriff Gary Redman said authorities are investigating Kibbe's death as murder.
Officials have not disclosed how Kibbe died or whether he was killed with a knife.
Budrow, 40, has been assigned to an administrative segregation facility after being sentenced to life in jail for second-degree murder in 2011. He has not been charged in connection with Kibbe's death as of Monday afternoon.
Kibbe was serving several life terms without the possibility of parole for rape and murdering at least seven women and girls over a 30-year period.
Kibbe, a married furniture maker whose brother was a police officer, was arrested and sentenced to life in prison in 1991 for strangling to death Darcie Frackenpoh, a 17-year-old girl.
The Seattle fugitive was murdered after she vanished from a prostitute-infested West Sacramento lane. Authorities found the body in the mountains south of Lake Tahoe in 1987, the Associated Press said.
Kibbe was linked to six other murders in which the victims were throttled, according to DNA evidence gathered between 1977 and 1987.
In 2009, he pleaded guilty to the murders of Lou Ellen Burleigh, Lora Heedrick, Barbara Ann Scott, Stephanie Brown, Charmaine Sabrah and Katherine Kelly Quinones, with additional charges of rape and abduction.
After Kibbe promised to help find Burleigh's body as part of a plea deal, a Napa County sheriff's deputy uncovered fragments of her bones in a dry riverbed near Lake Berryessa in 2011. Burleigh was 21 years old and living in Walnut Creek when she vanished in 1977 after meeting with Kibbe to discuss a secretarial role.
Prosecutors said they decided to drop the death penalty because Kibbe was unlikely to face execution in the immediate future.
Officials with the California Department of Corrections said he was serving two life sentences without the chance of parole in San Joaquin County since 2009, in addition to an earlier life term with the possibility of parole in El Dorado County for Frackenpohl's murder. Officials were unable to clarify why there were no other charges listed.
His cellmate is serving a life sentence in Riverside County for first-degree murder with the possibility of parole.
Kibbe has been imprisoned since 2013. But authorities declined to reveal how long he had been with his cellmate because of the pending investigation.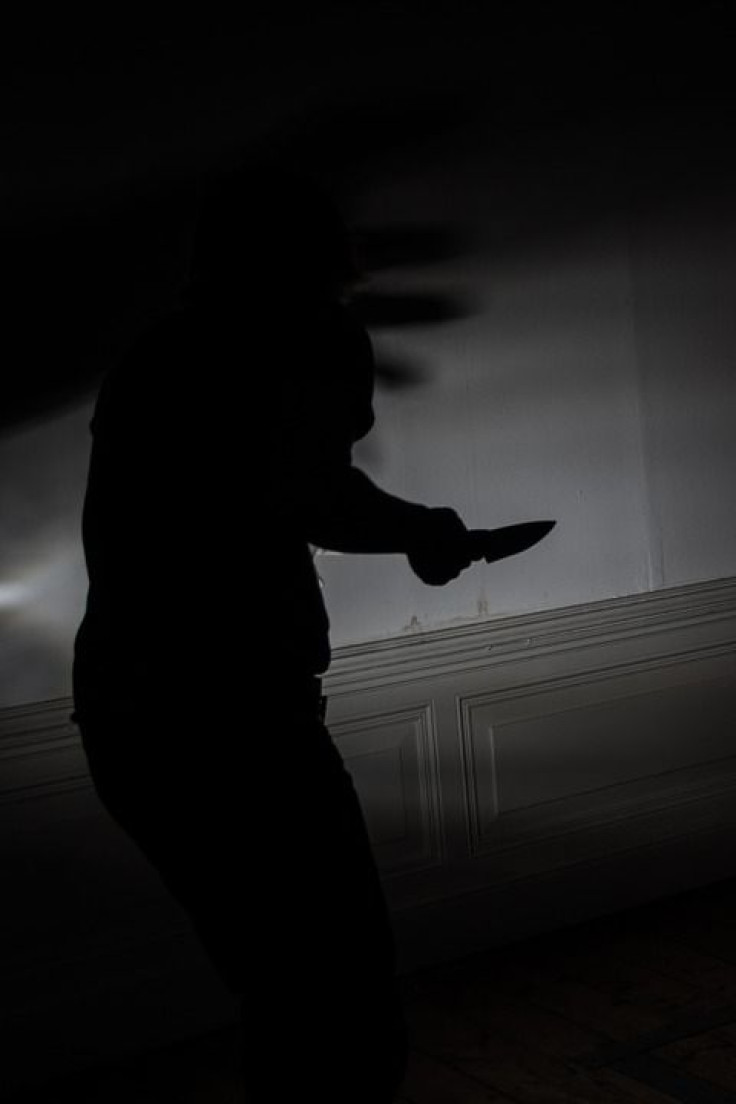 © 2023 Latin Times. All rights reserved. Do not reproduce without permission.