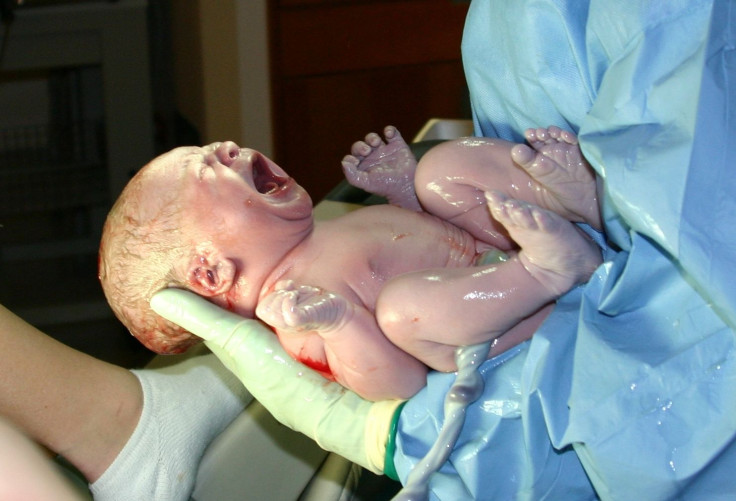 A woman found a baby girl on a beach Monday in Honolulu, Hawaii just hours after birth and turned her over to the authorities last night. Today it was determined that the so-called good Samaritan was actually the newborn's mother.
Police arrested Keala Simeona, 21, of Honolulu Tuesday for making a false police report, the Washington Post reported. She posted $250 bail and was released. Police said they do not expect to press more charges.
In her original report, Simeona claimed she was sitting in her car along Sandy Beach around 11:30 p.m. when she heard a group of people screaming. When the screaming subsided, she walked down to the beach and found the newborn and took her to the hospital.
The baby was full-term and born immediately before she was found, State Department of Human Services Director Patricia McManaman told the Associated Press Monday.
Officials could not determine the exact time of her birth and quickly began child abandonment investigations.
The baby, who officials are calling Baby Sandy, is reported to be doing well and drinking formula at a local hospital.
© 2023 Latin Times. All rights reserved. Do not reproduce without permission.