The U.S. Food and Drug Administration (FDA) has given an emergency use authorization for Abbott's new coronavirus antibody test, according to a statement released by the pharmaceutical giant Monday, May 11.
In a press release, the company confirmed that it has received an emergency use authorization for its COVID-19 antibody blood test on Alinity I system. Abbott is expected to ship more than 30 million antibody tests worldwide across its ARCHITECT and Alinity I platforms.
Additionally, the company will upscale the COVID-19 antibody test availability to about 60 million by June.
"Having more options of highly reliable tests across our platforms will help healthcare workers and health officials as they conduct broad-scale testing for COVID-19," said Robert B. Ford, President and Chief Executive Officer at Abbott.
The company is expected to submit CE Mark for its Alinity I SARS-CoV-2 IgG test later this week. Following the submission, it will immediately begin shipping the tests globally.
Data from the trials checking the efficacy of Abbott's coronavirus antibody test shows that it has 99.6% specificity and 100% sensitivity for patients who are checked 14 days after COVID-19 symptoms started to appear. The specificity is the test's ability to exclude false-positive results, while the sensitivity is the test's ability to exclude false-negative results.
"This antibody test will be used on our Alinity I system, which is our next-generation instrument. Abbott is focused on providing hospitals and labs with as many broad and reliable testing options as possible during this pandemic," said Abbott's spokesperson in a statement.
Abbott's coronavirus antibody test is the 13th test approved by the FDA for emergency use. This is also Abbott's fourth COVID-19 antibody test to be given emergency use authorization by the FDA. One of the previously approved tests gives results in just five minutes.
Coronavirus antibody tests are being considered of high importance across different countries in the world. Scientists and governments believe that the results of the tests help with understanding the pattern of how coronavirus is and has affected different populations and how it has spread through different communities.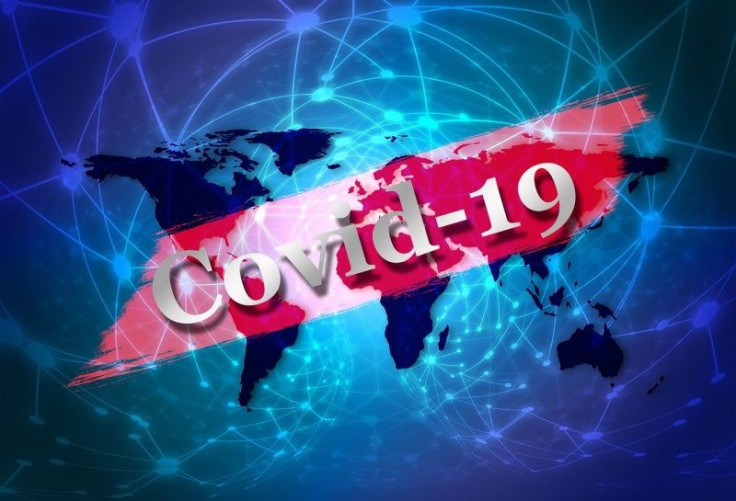 © 2023 Latin Times. All rights reserved. Do not reproduce without permission.