Actress Shanaya Katwe has been arrested in connection with the murder of her own brother, Rakesh Katwe, in one of the most shocking news stories to ever hit the Kannada film industry.
Shanaya allegedly killed Rakesh Katwe, the actress's 32-year-old brother, after he reportedly opposed her love affair. His decapitated head was discovered in the Devaragudihal forest district.
Authorities discovered the rest of his body across Gadag Road and elsewhere. Shanaya's boyfriend, Niyazahemed Katigar, has reportedly been arrested in connection with the murder.
The Dharwad district police have also arrested four suspects: Niyazahemed Katigar (21), Tousif Channapur (21), Altaf Mulla (24), and Aman Giraniwale (19), The New Indian Express reported. Some sources claimed that the shocking incident was planned at Shanaya and victim Rakesh's Hubballi home.
He died as a result of strangulation. The case is still being investigated by the police, and Shanaya Katwe has been put in judicial custody.
The love story surfaced, resulting in the actress' arrest on Thursday. The reoprts claime that Rakesh was against Niyazahemed and Shanaya's relationship. Shanaya and her boyfriend Niyazahemed decided to kill him as a result of this.
Times of India said Niyaz and his three other friends strangled him to death. The suspects allegedly chopped Rakesh's body and dumped in various parts of the city.
Investigations revealed that the suspects used Shayana's Maruti Ritz car and Aman's Hyundai Accent car to dispose of Katwe's body after his death in Hubli.
Shayana began her career as a model and made her Kannada film debut in the 2018 romantic drama Idam Premam Jeevanam, directed by Raghavanka Prabhu. Recently, she appeared in the adult comedy Ondu Ghanteya Kathe. Raghava Dwarki wrote and directed the film, which also features Ajay Raj, Prashanth Siddi, Nagendra Sha, Swathi Sharma, and Chidanand.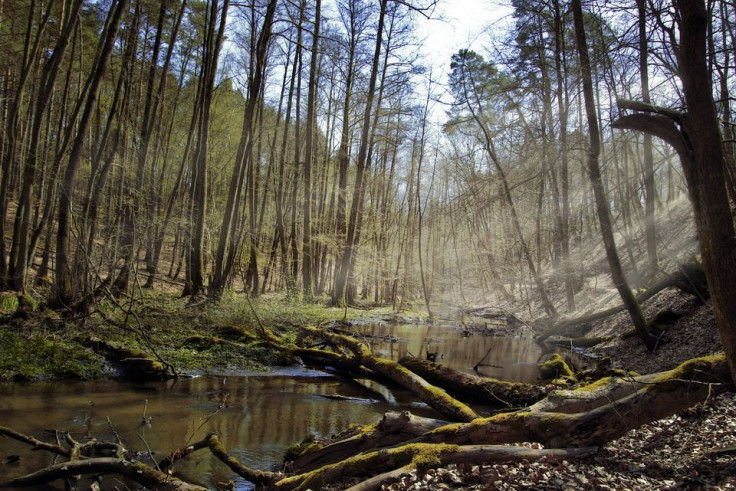 © 2023 Latin Times. All rights reserved. Do not reproduce without permission.