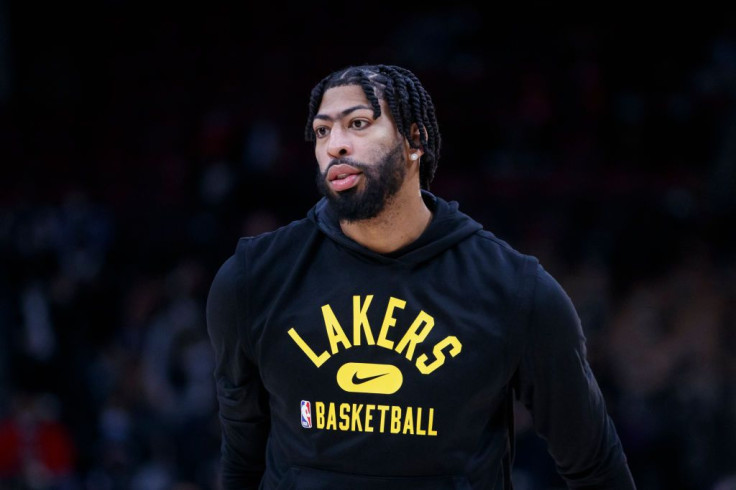 There have been some monster performances of late, with players putting up big numbers to lead their teams to victories. Last night was no different, with multiple massive scoring games on a solid night of NBA games.
Here are the Top 3 performances from last night:
1. Anthony Davis, Los Angeles Lakers (55 Pts, 17 Reb, 3 Blk)
Anthony Davis is on a ridiculous scoring run and his 55-point explosion against the Wizards was just the latest example of that. Davis' play has propelled the Lakers to 8-2 in their last 10 games. Davis' performance has a case for the best one of any player this season thus far, with shooting making 22 of his 30 field goal attempts.
2. Zach Lavine, Chicago Bulls (41 Pts, 8 Reb, 2 Ast, 4 Stl)
Zach Lavine has had his ups and down this season but his 41-point outburst against the Kings was his best of the season. Lavine shot 16 of 28 from the field but the Bulls still came up short against the Kings. He was also one of the few Bulls to finish with a positive plus/minus.
3. Jose Alvarado, New Orleans Pelicans (38 Pts, 3 Reb, 2 Ast, 1 Stl)
An unexpected name to appear on this list, Jose Alvarado had a ridiculous shooting display against the Nuggets. The undrafted sophomore guard put up 38 points on 8 of 11 shooting from three-point range. He was 12 of 19 overall and helped lead the Pelicans over the Nuggets.
Honorable Mentions:
Nikola Jokic, Denver Nuggets (32 Pts, 16 Reb, 9 Ast, 2 Stl, 1 Blk)
Domantas Sabonis, Sacramento Kings (11 Pts, 17 Reb, 10 Ast)
© 2023 Latin Times. All rights reserved. Do not reproduce without permission.