The Africa Regional Certification Commission has declared Africa wild polio-free. The last African country to be declared free from the disease was Nigeria, which accounted for more than half of all the wild polio cases around the world about 10 years ago.
On Tuesday, the ARCC declared all the 47 nations of the World Health Organization (WHO)'s Africa region polio-free. The declaration came four years after the continent reported its last case of the wild poliovirus in Nigeria and 24 years since the region launched its polio eradication campaign.
"The work has gone on for years and now we can see the results," said ARCC chair Rose Gana Fomban Leke. "It's such a huge milestone. I'm confident to say that in the region, for the last four years we haven't seen one poliovirus," she added.
Polio is a virus transmitted from one person to another through contaminated water. It usually affects children below five years old, causing them to suffer irreversible paralysis and even death. Twenty-five years ago, about 75,000 children in Africa were paralyzed by the poliovirus.
In 1952, Dr. Jonas Salk developed a polio vaccine to protect children from the disease. Nine years later, Albert Sabin introduced the oral polio vaccine, which is the most widely used polio immunization around the world today.
When the disease started to affect most of Africa in 1966, Nelson Mandela launched the "Kick Polio Out of Africa" program, which included mobilizing millions of health workers to villages to hand-deliver polio vaccines. The program was supported by a coalition of groups, including the Rotary International that helmed the polio vaccination drive in the 1980s.
The last communities at risk of the disease were located in some of the most complicated places in Africa. The vaccination campaign in Nigeria, for instance, involved reaching remote areas under threat from militant violence. For many years, several health workers were killed in the process.
It has taken Africa several decades to eradicate the poliovirus and overcome suspicion around the polio vaccine. Today, more than 95 percent of Africa's total population has already been immunized. This massive immunization was one of the conditions set by the ARCC before declaring the African continent polio-free.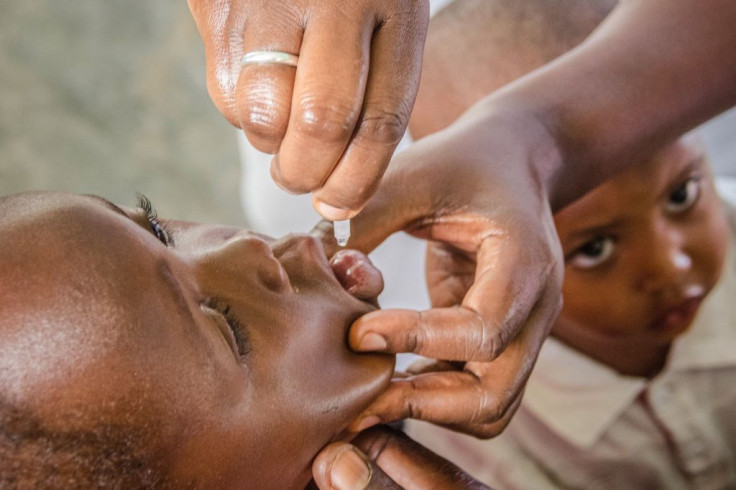 © 2023 Latin Times. All rights reserved. Do not reproduce without permission.