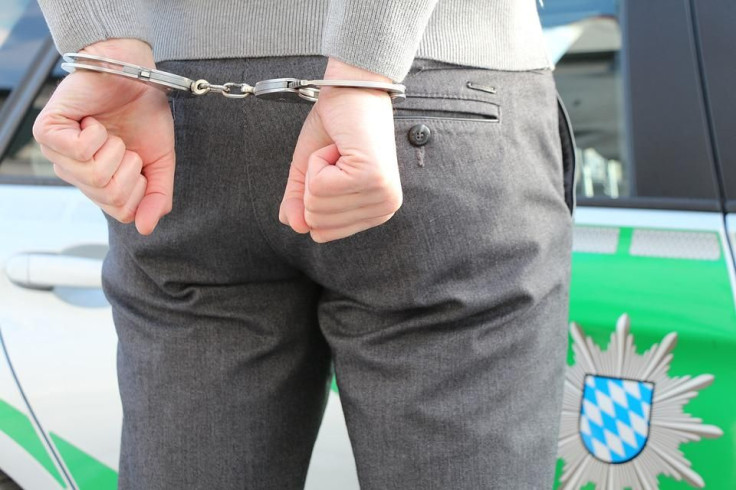 Police on Tuesday arrested a man suspected of killing five Texas neighbors and leading multiple agencies on a four-day manhunt, after a tip led them to a house in a nearby town where they were able to find the suspect hiding beneath laundry.
After the suspect's neighbors complained that their baby was being kept awake by the suspect's semiautomatic rifle firing in his yard on Friday, the bloodshed broke out.
In contrast, the man reloaded and went inside the residence of Honduran immigrants next door, where he killed five people, including an 8-year-old boy, authorities said.
Francisco Oropesa, a 38-year-old Mexican national who has been deported four times from the United States since 2009, was identified as the suspect.
According to San Jacinto County Sheriff Greg Capers, authorities acted on a tip from a source who has since become eligible for an $80,000 prize for information that results in his arrest., Reuters reported.
Capers stated, "He is behind bars, and he will live out his life behind bars for killing those five," and added that Oropesa will be imprisoned on $5 million bail for five charges of murder.
The culprit was apprehended at Cut and Shoot, Texas, about 17 miles (27 km) straight west of Cleveland, Texas, where the victims were killed. About 50 miles (80 km) north of Houston, both are located.
The FBI announced a four-day, enhanced manhunt while the arrest was being made, involving law enforcement agencies both here and in Mexico.
On Sunday, the suspect's trail had completely dried up, but after receiving the tip, several agencies quickly mobilized, joining the sheriff's office and the FBI.
About an hour and fifteen minutes after receiving the tip, officers from the U.S. Marshals Service, the Texas Department of Public Safety, and the U.S. Border Patrol Tactical Unit made the arrest, according to FBI Assistant Special Agent in Charge Jimmy Paul.
Most of the victims were shot in the head. Among the 10 people residing at the address, all were from Honduras, but not all were related, according to Capers.
Sonia Argentina Guzman, age 25, Diana Velazquez Alvarado, age 21, Julisa Molina Rivera, age 31, Jose Jonathan Casarez, age 18, and Daniel Enrique Laso, age 8, were the victims.
© 2023 Latin Times. All rights reserved. Do not reproduce without permission.