U.S. Representative for New York Alexandria Ocasio-Cortez called out Facebook CEO and founder Mark Zuckerberg after he criticized Twitter for placing a fact-check on President Donald Trump's latest tweets. She questioned his ability to criticize others when Facebook itself was "protecting" white supremacists.
Twitter had placed a fact-check on two tweets of Trump wherein he shared false statement mentioning that if mail-in voting is expanded, it will lead to widespread voter fraud, which will be followed Democrats using absentee ballots to "rig" the election. All the information he shared had no evidence backing it and thus Twitter too the step.
But Mark Zuckerberg came forward on May 27 and criticized his rival Twitter for placing the fact-check on Trump's tweets, stressing that it was a wrong step.
"We have a different policy, I think, than Twitter on this," Zuckerberg told Fox News in an interview. "I just believe strongly that Facebook shouldn't be the arbiter of truth of everything that people say online. In general, private companies probably shouldn't be, especially these platform companies, shouldn't be in the position of doing that."
Following his reaction, a former official during President Barack Obama's administration Tommy Vietor, tweeted about Zuckerberg's remarks, calling out Facebook for its algorithms that lead to polarization.
"Facebook's own research shows the platform is polarizing the country and driving people into extremists groups, but Zuckerberg is more worried about being called mean names by Trump," wrote Vietor, who currently co-hosts Pod Save America and Pod Save the World.
It was in response to his tweet that Ocasio-Cortez, a progressive Democrat from New York, tweeted and called out Facebook as a platform "protecting" white supremacists.
"He is worried that Facebook's PR operation is falling apart as it's exposed that their platform relies on white supremacists & disinformation peddlers to be successful," she wrote "They aren't ignoring them. They're protecting them."
She also re-tweeted a video from an October House Financial Services Committee oversight hearing, wherein she can be seen interrogating Zuckerberg the policies that Facebook follows when it comes to white supremacist content and fact-checking.
"Facebook's ties to white supremacy-linked orgs and sympathy for disinformation campaigns is not a small thing," she tweeted. "It is high-level decision making, and appears to come from the top."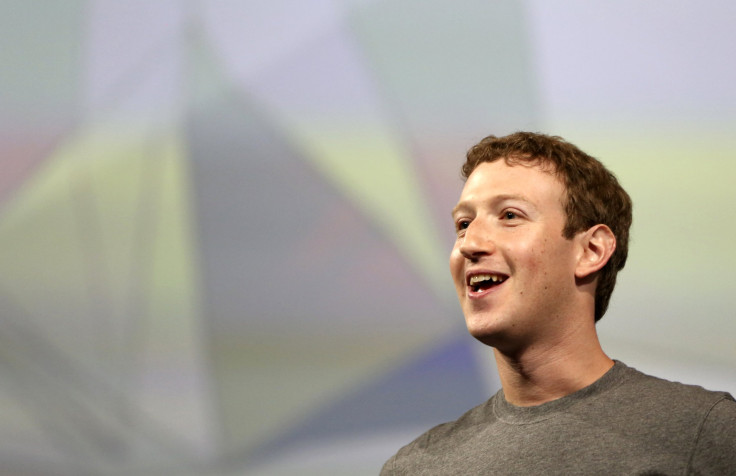 © 2023 Latin Times. All rights reserved. Do not reproduce without permission.