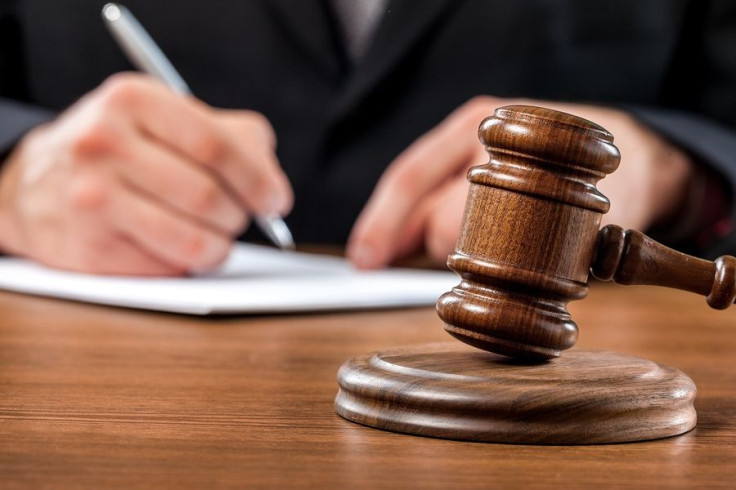 After fans racially taunted Vinicius Jr. of Real Madrid during a La Liga match at the weekend, Valencia was ordered to shut down a part of their stadium for five matches and pay a fine.
The club said in a statement on Wednesday that it will contest the RFEF's penalty, which includes a fine of 45,000, and the closure of the Mario Alberto Kempes stand behind the goal for five games.
The team called the penalty "unjust and disproportionate."
In the statement, Valencia said it "has condemned, condemns and will condemn in the strongest terms any act of racism or violence," saying such "behaviors have no place in soccer or in society and we will continue to act in the strongest way to eradicate this scourge."
That is why the club has been "collaborating from the first minute with the Police and all relevant authorities to clarify the events that took place," adding that Valencia had applied the "maximum sanction possible" by issuing lifetime bans to those supporters that police had identified.
After the incident, three persons were held by the police. Vinicius' post-match remarks, in which he said that LaLiga "belongs to racists," sparked a larger discussion about racism in the nation, La Prensa Latina reported.
In an interview with Valencia's Las Provincias newspaper on Wednesday, Spain's foreign minister Jose Manuel Albares emphasized that his nation is "without a doubt not a racist country" and is "tolerant and welcoming."
Valencia said that "penalizing and depriving all the fans who were not involved" in the racial slurs is "totally disproportionate" and "unprecedented," and he vowed to challenge the ruling "to the last instance."
The part of the stadium that was closed was where Vinicius addressed fans who were calling him racist remarks during the game before reporting the situation to the referee.
© 2023 Latin Times. All rights reserved. Do not reproduce without permission.