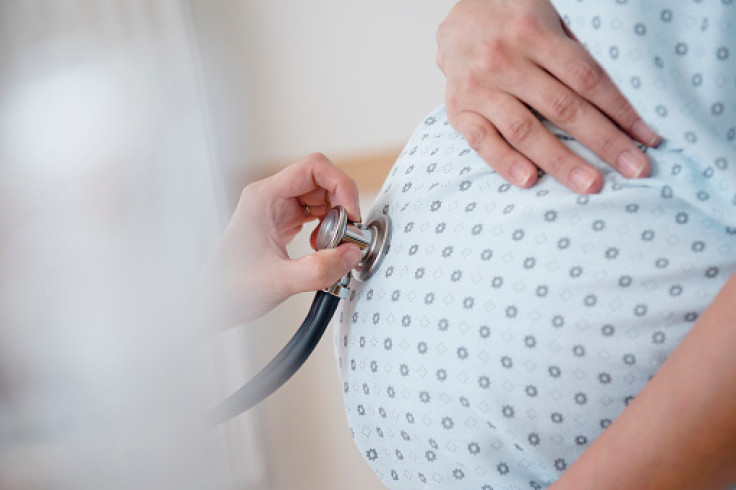 The status of Al Pacino and his pregnant girlfriend Noor Alfallah's relationship remains uncertain as they anticipate the arrival of their first baby together.
Although the 83-year-old actor and the 29-year-old producer were seen together in April, recent reports suggest that they "have no relationship" and are currently not together, according to Showbiz411.
An insider informed the gossip site that Pacino had believed their relationship had ended long ago and has had legal professionals involved in the matter for several months.
There are even allegations that the "Godfather" star has requested a prenatal DNA test.
Recently, the couple was seen together enjoying a dinner with friends, indicating a continued connection.
During the outing, the expectant mother concealed her baby bump with a long cardigan, while the Oscar-winning actor stood by her side in an all-black ensemble.
Furthermore, in the same month, Alfallah posted a photo featuring Pacino on her Instagram account for the first time, suggesting a public acknowledgement of their relationship.
"My friend Bennett Miller has an exhibition of new prints produced using a DALL•E image generator," she captioned a photo with the "Scarface" star and the artist. "Go check it out!"
When they were photographed out on a dinner date in April 2022, the pair announced their romance to the world.
"She has been with Al for some time, and they get on very well," the insider said. "The age gap doesn't seem to be a problem, even though he is older than her father."
Alfallah "mostly dates rich older men," the source noted, Page Six reported.
Notably, she had romantic ties to both wealthy Nicolas Berggruen and Rolling Stones musician Mick Jagger in the past.
With his ex-wives Jan Tarrant and Beverly D'Angelo, Pacino is the father of Julie, 33, and the twins Anton and Olivia, 22.
© 2023 Latin Times. All rights reserved. Do not reproduce without permission.