A man who ended up in prison for violently assaulting at least three sex offenders says he is no hero and warned others to be cautious in seeking revenge.
Jason Vulkovich ended up behind bars after reportedly attacking and robbing three registered sex offenders in 2016. It turns out that all these were done because he too was a victim of sexual abuse.
The 47-year-old was born in Anchorage, Alaska to a single mother. His mom married Larry Lee Fulton who would then officially adopt him and his brother Joel.
Unfortunately, what followed after that, Fulton never turned out to be a father to them. Instead, he was abused by his stepfather despite Fulton's devotion to Christianity. This only made things difficult to understand on his part.
"Both of my parents were dedicated Christians and had us in every church service available, two or three each week," he penned to the Anchor Daily News. "So you can imagine the horror and confusion I experienced when this man who adopted me began using late, late night 'prayer' sessions to molest me."
Aside from that, he and his brother would get punished with belts and woods. It was so bad that at times, he would throw himself in between to protect his brother Joel from being harmed, something he revealed in court.
Fulton would later be charged with second-degree abuse of a minor in 1989. However, the father was not meted jail time.
Hence, the abuse continued thereafter and no one bothered to check on them afterward. He and his brother eventually ran away from home. Vulkovich was only 16-years-old at the time.
To survive, Vulkovich ended up doing petty crimes to survive. He was caught in a web of hatred and his record would eventually build up from there.
"My silent understanding that I was worthless, a throw away… The foundations laid in my youth never went away," Vulkovich explained.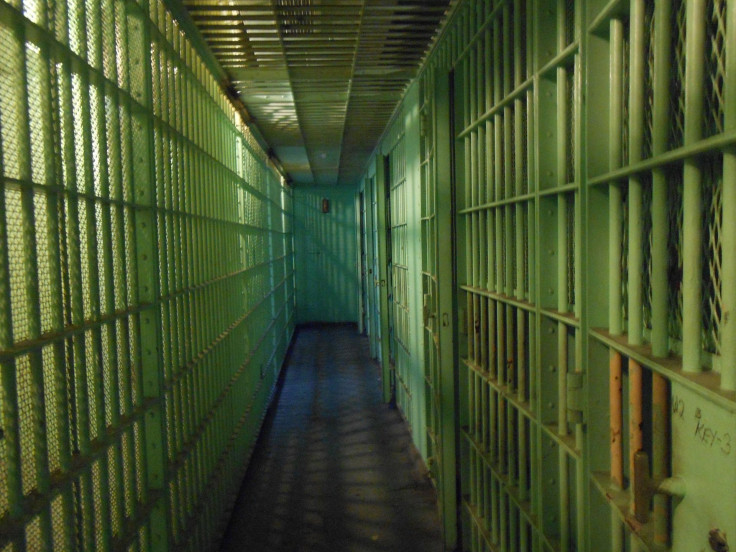 © 2023 Latin Times. All rights reserved. Do not reproduce without permission.