The brother of a man with albinism in Malawi was sentenced to life in prison on Tuesday after he had killed his albino brother potentially in the belief that his body parts would bring him and those who possess it good luck and wealth.
Cassim Masumbuka had lured his 22-year-old albino brother Macdonald Masumbuka into a graveyard with the promise of a girl he could marry. There, he reportedly killed Macdonald with the help of five other people, including local Catholic priest Thomas Muhosha, according to the Daily Beast.
Masumbuka and his co-conspirators ended up removing Macdonald's arms and legs before leaving his body to be found by the police. The group was reportedly planning to sell the body parts, though it is unclear if they already had a buyer lined up when they killed Macdonald, the BBC reported.
Once the scandal broke through the press in 2018, Muhosha was suspended from the priesthood by the Catholic church due to his involvement in the killing and has yet to be reinstated as of press time.
The killing of people with albinism in Malawi stems from a cultural belief rooted in witchcraft rituals that the body parts of someone with the condition would bring them good luck, with the amputated parts ending up as fodder for locally-made charms.
Because of this belief, over 170 people with albinism have been killed or maimed in Malawi since 2014, with this closely-held local belief driving up the killings of the albinos in the area.
Judge Dorothy NyaKaunda Kamanga from the Malawi high court said that she had considered many factors in handing down her sentence to Masumbuka and his associates, including the premeditated nature of the murder as well as the close relationship that Macdonald had with his killers.
Cassim Masumbuka ended up getting life in prison for his crimes, while the Catholic priest Thomas Muhosha and his five associates were slapped with a 30-year sentence in prison.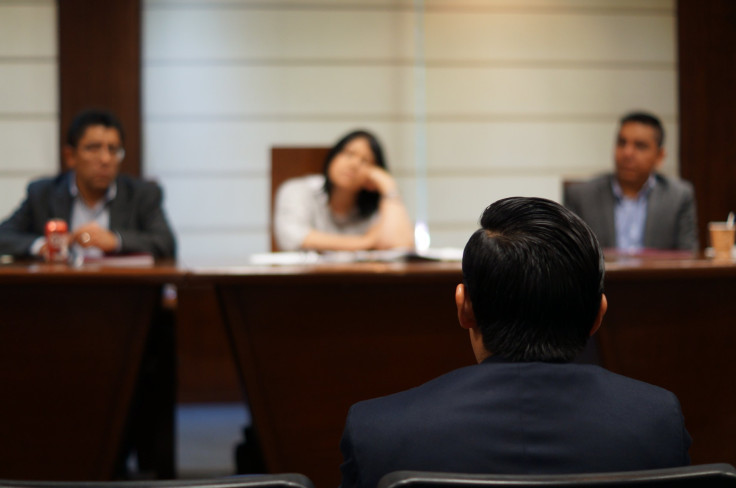 © 2023 Latin Times. All rights reserved. Do not reproduce without permission.