The first global study found that air pollution is responsible for around a million stillbirths annually, the Guardian reported.
According to the study, exposure to particles smaller than 2.5 microns (PM2.5), primarily created by burning fossil fuels, may be responsible for nearly half of stillbirths.
The study covered 137 countries in Asia, Africa, and Latin America, where 98% of stillbirths occur. Dirty air was already known to increase the risk of stillbirth but the research is the first to assess the number of fetal deaths. The work was based on data from more than 45,000 stillbirths and live births.
In a 2020 report released by Unicef, stillbirths were referred to as a "neglected tragedy."
The possibility that tiny particle pollution could result in stillbirths was not explored in the epidemiological investigation. However, it came after news broke in October that fetal brains and lungs had been shown to contain hazardous air pollution particles.
Data on stillbirths and air pollution from 54 low- and middle-income countries (LMIC), including Pakistan, India, and Nigeria, were utilized in the study, which was published in Nature Communications. This was done in order to estimate the total number of stillbirths owing to PM2.5 exposure across all 137 LMIC nations, taking into account the fact that older mothers were more vulnerable to the effects of polluted air.
Almost all of the mothers in the research were exposed to PM2.5 levels over the WHO's current recommended limit of 5 micrograms per cubic meter (μg/m3). There were 2.09 million stillbirths recorded in the studied nations in 2015, with 950,000 (45%) owing to exposure above the 5 μg/m3 level, the study estimated.
99% of the women in the research were exposed to higher levels of air pollution which was above the WHO guideline of 10 μg/m3 for PM2.5 till 2021. According to the study, this was related to 830,000 stillbirths or 40% of the total.
From 2.31 million stillbirths in 2010 to 1.93 million in 2019, the overall number of stillbirths decreased.
The scientists said while the global number of stillbirths was falling, there was no decrease in about half the LMIC countries assessed.
Prof Gregory Wellenius, who was not involved in the research, said that the study gave evidence that reducing air pollution levels would improve the health of people around the world.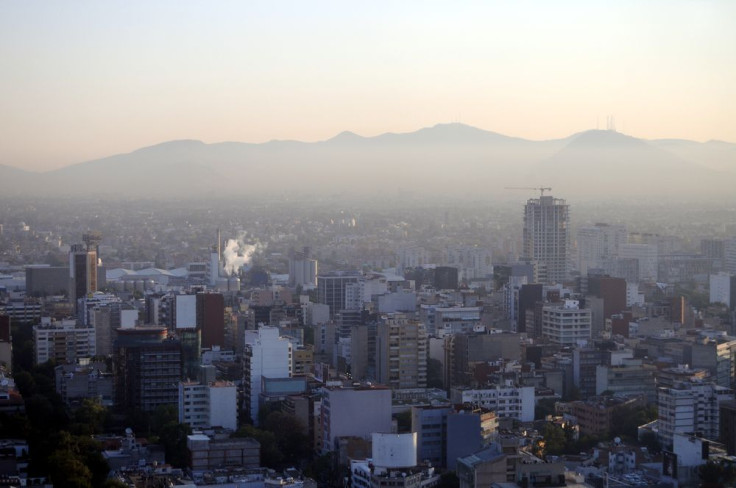 © 2023 Latin Times. All rights reserved. Do not reproduce without permission.