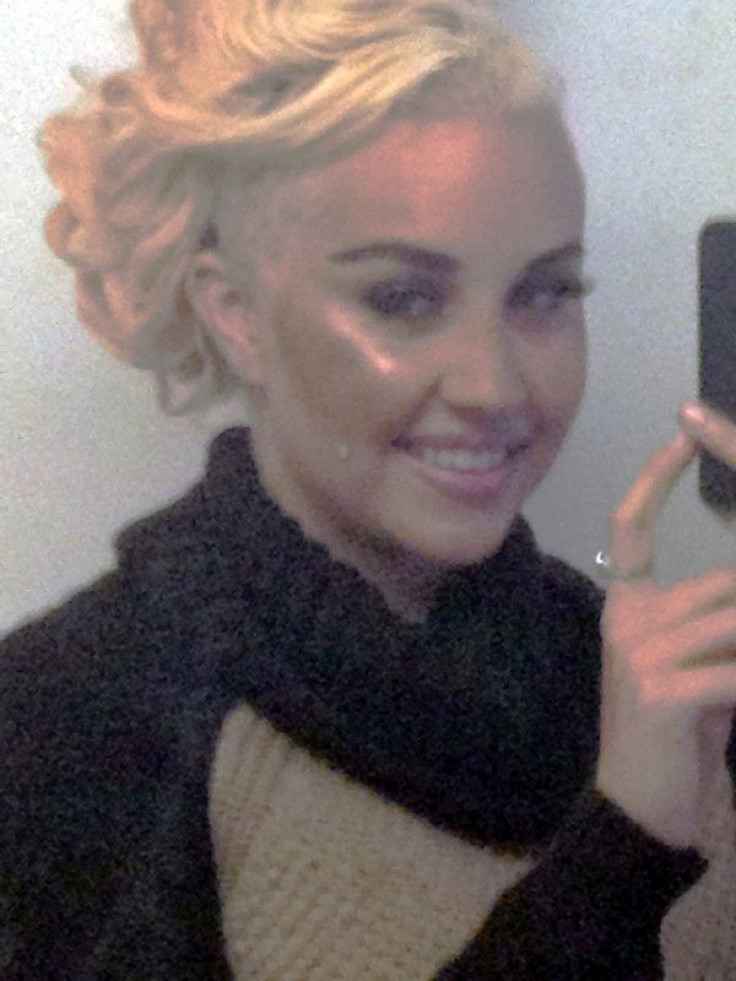 Actress Amanda Bynes has gone from "All That" to not too much, after reportedly being evicted recently from her New York City apartment.
Bynes, 27, was living at a high-rise apartment building at 271 West 47 Street in Manhattan, near Rockefeller Center, when police were called to investigate alleged drug use by the former teen actress on May 23. The Nickelodeon star was accused by a worker in the apartment building of rolling a marijuana cigarette in the lobby.
RELATED:
PHILIP SEYMOUR HOFFMAN FALLS OFF THE WAGON
'STAR WARS'' MARK HAMILL REALLY NEEDED A SMOKE
IMAGES, SPECS OF THE NEW 5TH GEN iPOD TOUCH [PICS]

Upon the NYPD's arrival that day, they reportedly encountered "heavy smoke and a bong". Amanda Bynes was later accused of tossing the bong out of her apartment window, and charged thereafter with reckless endangerment.
Following the ordeal, building management reportedly decided to cut residential ties with Bynes. In addition to the much-publicized alleged bong incident, her fellow tenants were reportedly none too pleased to have the rowdy young woman as a neighbor.
A source close to the situation told In Touch that on Tuesday evening, professional movers removed her belongings from the midtown Manhattan premises and that Bynes "is officially gone from the building".
Notwithstanding the various claims against Amanda Bynes, the actress' legal representation said that she is a model client. "Amanda is a normal client...she is fully cooperating with me," her attorney, Richard Hutton, said.
Following her eviction, Bynes was seen 400 miles away at the other end of the Empire State, enjoying a visit to an indoor trampoline complex in Buffalo.
© 2023 Latin Times. All rights reserved. Do not reproduce without permission.