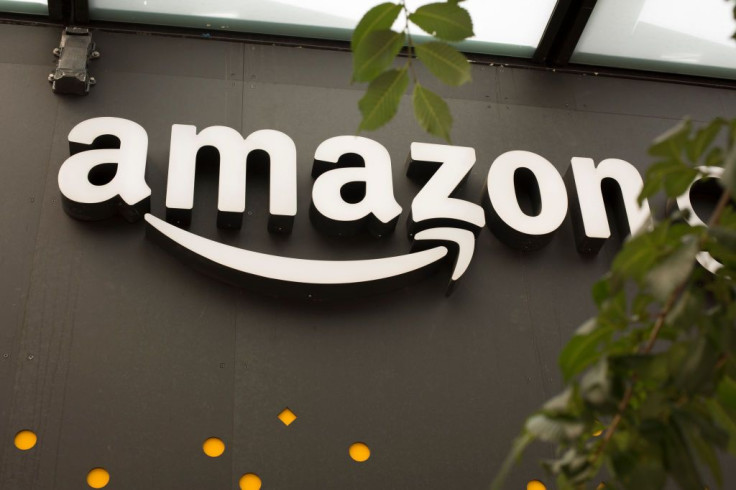 The CEO of Amazon, Andy Jassy, announced on Monday that the company is dismissing an extra 9,000 employees. The layoffs will come on top of the cuts to 18,000 positions that the company disclosed in January.
"Some may ask why we didn't announce these role reductions with the ones we announced a couple months ago," Jassy wrote in a memo to staff.
"The short answer is that not all of the teams were done with their analyses in the late fall; and rather than rush through these assessments without the appropriate diligence, we chose to share these decisions as we've made them so people had the information as soon as possible.
The same is true for this note as the impacted teams are not yet finished making final decisions on precisely which roles will be impacted."
Jassy wrote in the statement that the company intended to implement the additional layoffs "in the next few weeks."
The statement also mentioned that workers at Amazon Web Services, the live-streaming service Twitch, and advertising would be impacted by the layoffs, Business Insider India reported.
"The overriding tenet of our annual planning this year was to be leaner while doing so in a way that enables us to still invest robustly in the key long-term customer experiences that we believe can meaningfully improve customers' lives and Amazon as a whole," Jassy wrote.
Currently the company is determining precisely who will be affected by the layoffs and hopes to finalize those details by late April, providing severance and other benefits to those affected, he wrote.
"We will, of course, support those we have to let go, and will provide packages that include a separation payment, transitional health insurance benefits, and external job placement support," he said.
According to Jassy, Amazon is making the changes as it evaluates its operational strategy.
He claims that internal scrutiny at the company caused "re-prioritization decisions that sometimes led to role reductions" or the transfer of staff to different projects.
It also "led to new openings where we don't have the right skills match from our existing team members," Jassy wrote. The company is planning to conduct "limited hiring" in areas it is focusing on, he said.
The most recent round of Amazon layoffs comes after Mark Zuckerberg revealed last week that his social media and tech company will be making additional layoffs.
Jassy's statement on Monday pointed to "the uncertain economy" as a driver behind the cuts "to be more streamlined in our costs and headcount," similar to Zuckerberg, Meta's chief executive, who had previously warned of a "new economic reality" in the near future.
A number of layoff announcements have been made in the new year by businesses in IT and other industries, including Salesforce and Goldman Sachs.
According to a previous Insider story, Salesforce announced intentions to lay off nearly 10% of its workforce, while Goldman Sachs started firing about 6.5 percent of its employees this year.
Some have also indicated plans to slow down hiring. The CEO of Meta, Mark Zuckerberg, stated this month that the company is working to achieve an "optimal ratio of engineers to other roles" and that it has increased investments in artificial intelligence technology in the midst of the uproar surrounding OpenAI's popular chatbot, ChatGPT.
© 2023 Latin Times. All rights reserved. Do not reproduce without permission.